Analytical Method Development Products
Analytical method development is an important key to process development. Analytical data on product quality is essential to gain process knowledge and also to determine the process parameters that are ideal for commercial scale manufacturing.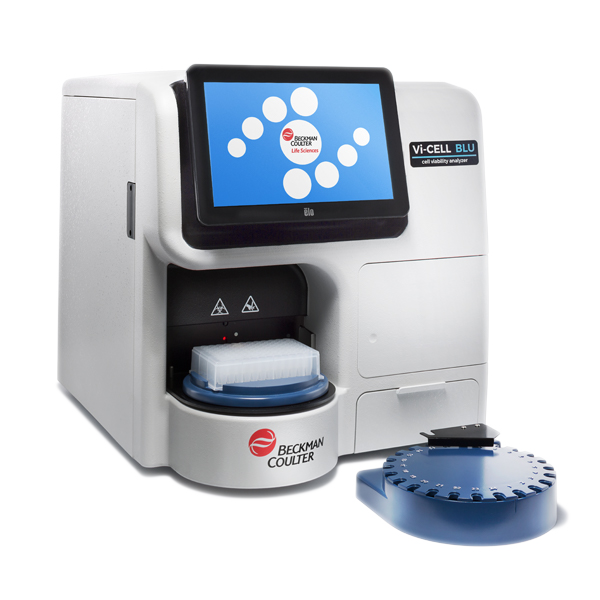 Vi-CELL BLU
The Vi-CELL BLU Cell Viability Analyzer provides analysis such as viability and count for bioassay development and testing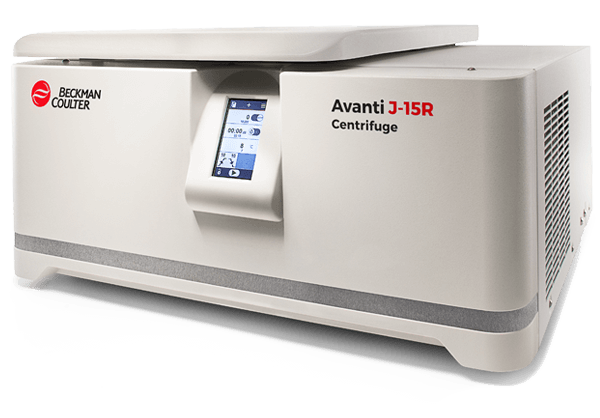 Avanti J-15R
The Avanti J-15R Centrifuge is a general purpose centrifuge for cellular sample preparation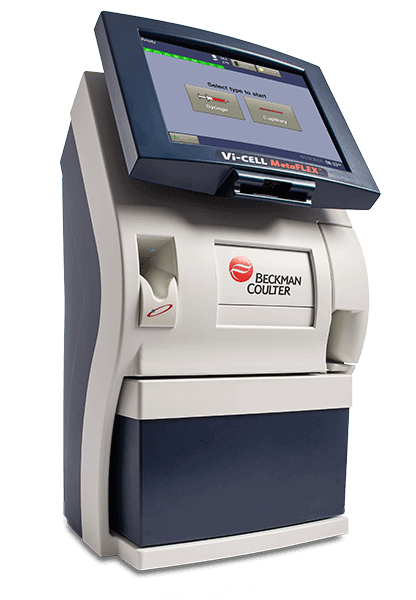 Vi-CELL MetaFLEX
Use the Vi-CELL MetaFLEX Bioanalyte analyzer for cell and plate based assays
Products and methods described are not intended for use in diagnostic procedures.