Products for Upstream Development
Discover products frequently used in upstream development.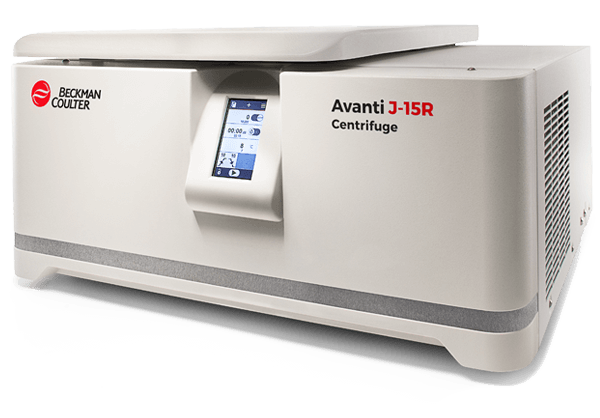 Avanti J-15R
General purpose benchtop Avanti J-15R Centrifuge for sample preparations, pelleting, extractions, and more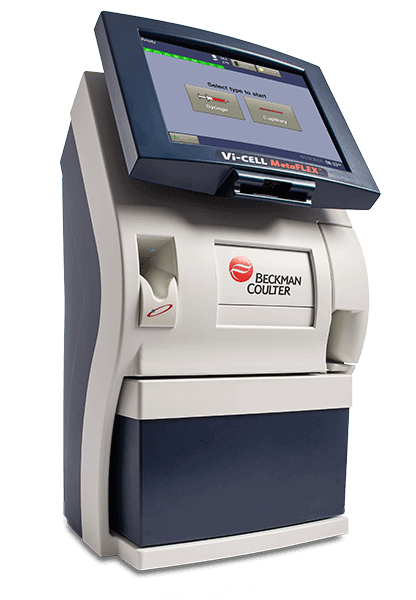 Vi-CELL MetaFLEX
Use the Vi-CELL MetaFLEX bioanalyte analyzer for evaluating pH, pO2, pCO2, glucose, lactate, electrolytes and more.
Products and methods described are not intended for use in diagnostic procedures.