Products for Production
These products are frequently used in the production of biologics.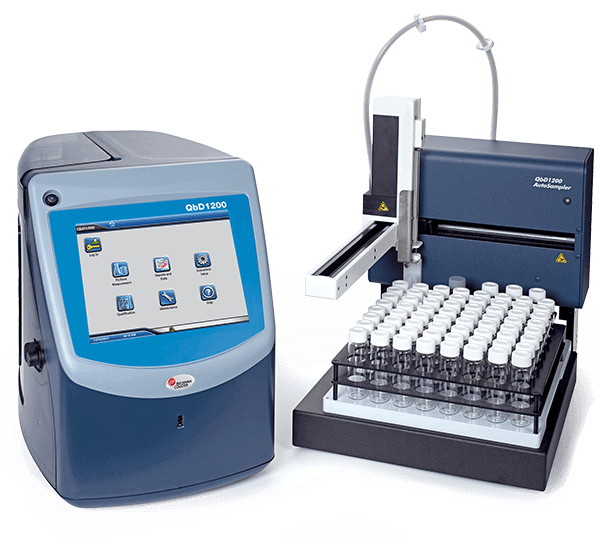 QbD1200
Use the QbD1200 analyzer for point-of-use grab sample analysis for TOC Analysis or during CIP program development, validation, and/or for final rinse grab sample analysis for validated CIP programs.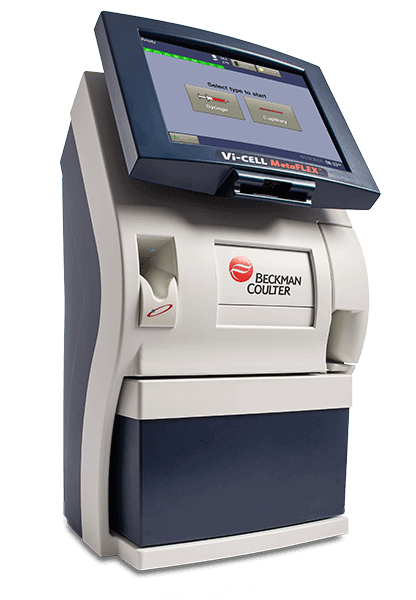 Vi-CELL MetaFLEX
Use the Vi-CELL MetaFLEX Bioanalyte analyzer to test bioreactor media health in bioprocess production QC
Products and methods described are not intended for use in diagnostic procedures.