Viral Isolation & Characterization
Viral particles can be characterized in various ways depending on your intent. From isolation of viral particles, to their characterization at a genetic or whole particle level, to defining their interaction partners, each method requires a uniquely qualified tool to produce reliable, quality results.
Viral Isolation & Characterization Workflows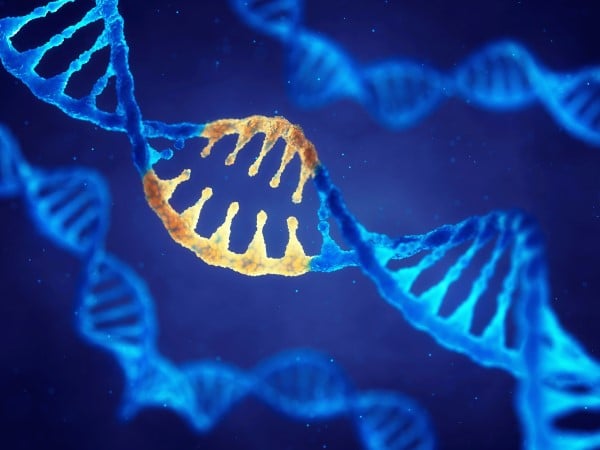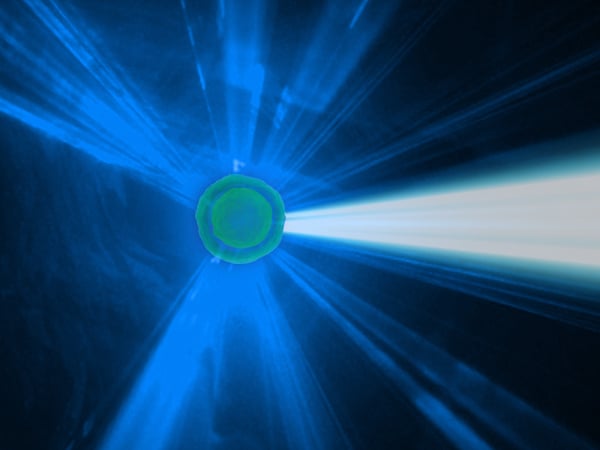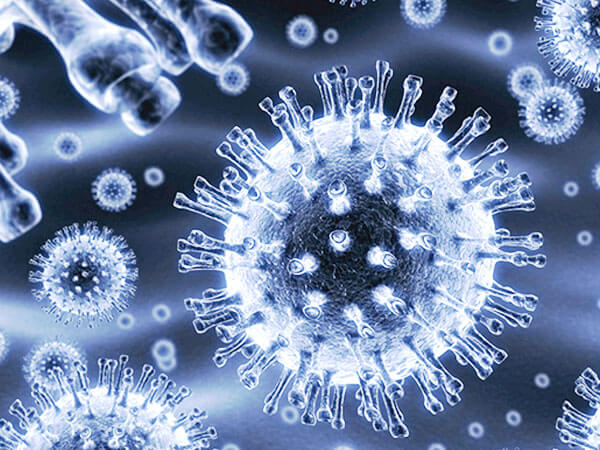 Virion Isolation
Isolation of virions
by the
MoFlo Astrios EQ
cell sorter for downstream characterization and study of viral composition, integrity and infectivity.