Understanding the Immune Response
Characterization of the immune response requires detailed phenotypic assessment of the adaptive compartment comprising of T cells, B cells and dendritic cells as well as of the innate defense including monocytes and granulocytes. While the cellular phenotype reflects the differentiation and activation status, functional assays provide insight into the inducible response that immune cells may elicit to orchestrate more systemic immune responses.
Flow cytometry, with its ability to simultaneously measure multiple phenotypic and functional parameters at the single-cell level, provides system-level understanding of the immune response.
Solutions to Enable Your Immune System Research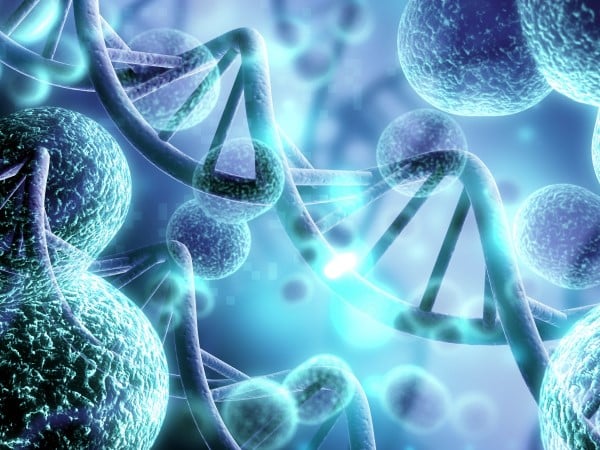 Functional Studies
Functional studies for drug discovery using direct dilution of compounds and biologics with the Echo acoustic liquid handler, an improvement over serial dilution.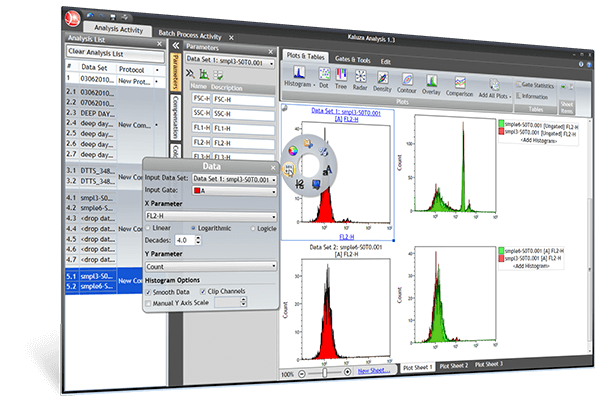 Real-Time Visual Data Exploration
Visually inspect and prepare data for subsequent analysis. Identify known populations through hierarchical gating strategies, use overlays and comparison plots to compare expression patterns. Define custom sample reports and run batch analyses.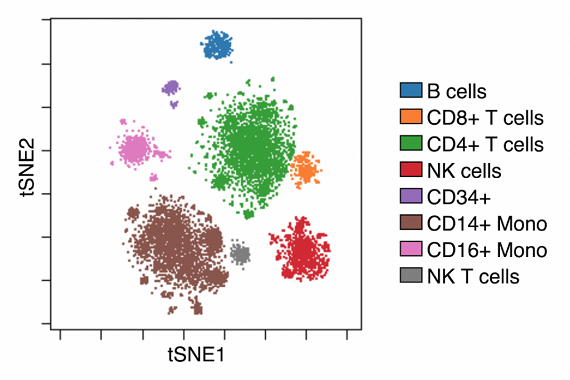 Machine Learning-Assisted Analysis
Use experimental variables to build dynamic figures to visualize complex data sets. Identify biomarkers and cell populations within complex data sets by using cloud computing for advanced machine learning assisted analysis, collaboration, storage and archiving required for securing critical data. Access results from any web-enabled device.
Tools to Enable Your Phenotyping Workflow
Functional Assays