Vaccine & Therapy Development
Solutions for each step of the process of vaccine and therapy development, from isolation and purification of biological molecules to development of cell lines to screening of drugs and efficacy/dosing studies.
Vaccine Candidate Type
Application
Products
Isolation & Preparation of Vaccine Strain

Nucleic Acid (DNA, RNA)
Protein (mAb)
Particle (multi-antigen, viral vector)

Separation - Expansion, Multiple passaging, Harvesting
High resolution isolation and purification of intact viral particle and plasmids to determine how they're encoded with the virus.

Avanti J-15/R
Avanti JXN Series
Optima XPN
Optima MAX-XP
Nucleic Acid (DNA, RNA)
Screening
Biomek i-Series
Genotyping
Understand the genetic sequence of the target
1. Amplify
2. Sequence
Nucleic Acid (RNA) based
RNA Sequencing
Automated Illumina RNA method
Nucleic Acid (DNA) based
DNA Sequencing
Automated Illumina DNA method
Phenotyping
Protein expression of the viral target
Protein (mAb) based
Functional assay. Characterize and quantify protein and nucleic acid interaction in-solution
Optima AUC
Morphology
Size, shape, and structure of virus
Particle (Inactivated viral, viral vector)
Particle size
LS 13 320 XR
Protein (mAb) based
Protein structure - characterization
Optima AUC
Vaccine & Therapy Development Workflows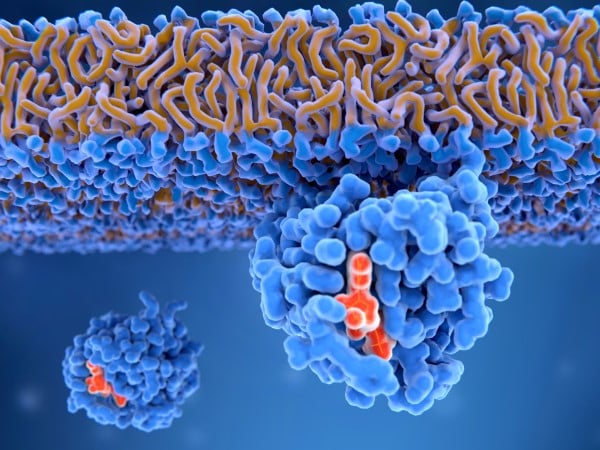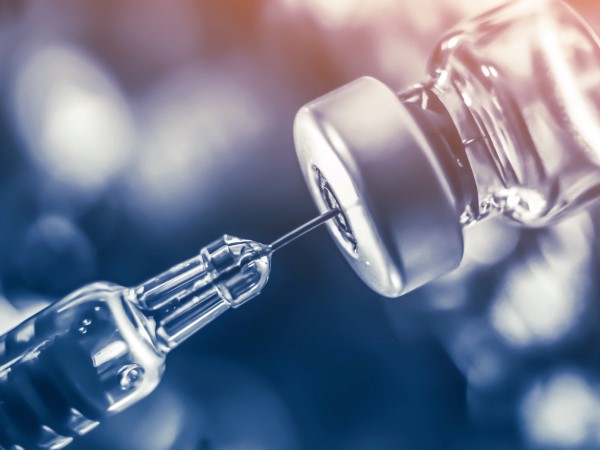 Testing Injectable Solutions
Particle testing in injectable solutions
using the
HIAC 9703+
, a liquid particle counter that can be adapted to work with small volumes and to safely hold the cone-shaped vials typically used for protein-based therapies during the safety test.