Versatility
We want to enable and empower you to support multiple applications and workflows—from cell and blood separation to high-throughput screening—all with just one instrument.
Robust Versatility
With 10 rotor configurations and a comprehensive selection of adapters for swinging-bucket and fixed-angle rotors, the
Allegra V-15R benchtop centrifuge
brings more versatility to your bench.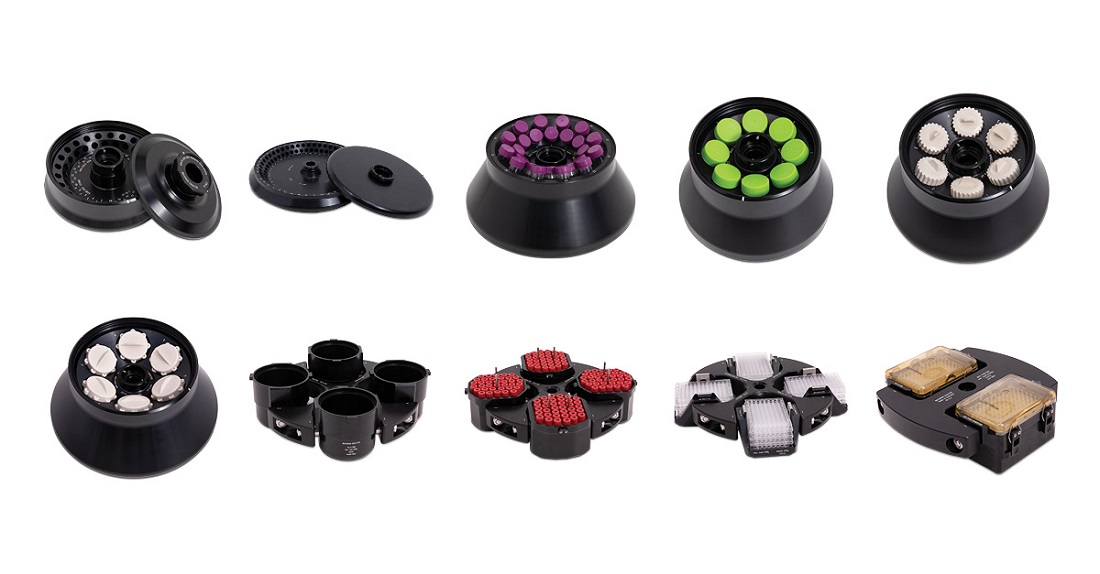 10 Rotor Configurations
From
fixed-angle to conical fixed-angle
to
swinging-bucket
, our extensive rotor portfolio gives you the flexibility and options you deserve for your evolving research needs.
Mobile Roller Cart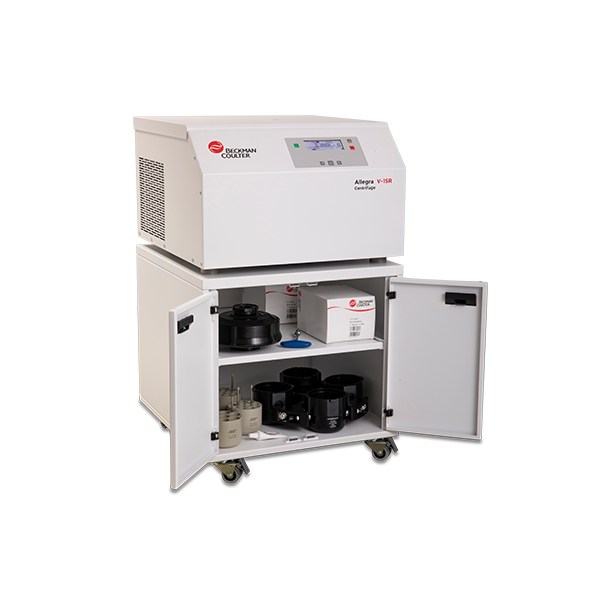 At a mere 60.5 centimeters wide and 63.5 centimeters deep, the Allegra V-15R is
up to 28% smaller than comparable models
and will fit in easily on your bench. However, for those times when you need more space or want to move it around the lab, the optional mobile cart lets you easily roll it to wherever you need it. The cart also gives you extra storage space for rotors and supplies.
And rest assured, we've conducted extensive safety testing on the Allegra V-15R + mobile cart combination to give you the peace of mind you deserve.
Talk to a Centrifuge Expert
Allegra V-15R Documentation