Ergonomics
We meticulously design our centrifuges to enable you to advance your research and discovery at speeds that were once unimaginable. Ergonomics is a critical aspect of that design.
Ergonomic Features
The user-friendly, ergonomic design of the Allegra V-15R refrigerated benchtop centrifuge makes life in the lab easier.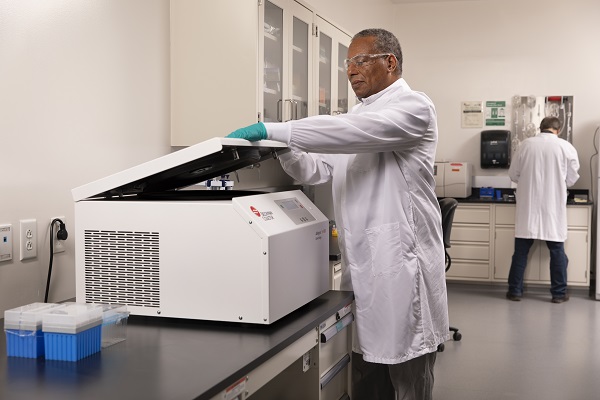 Auto-open, Soft-close Lid
You can open the lid with a simple push of a button, or, better yet, program it to automatically open at the end of a run—this will also let you know that the run is done even if you're on the other side of the lab.
And when you close the lid, there's no need to exert unnecessary force. In fact, once it engages, it will close on its own.
Easy to Move
The Allegra V-15R weighs up to 14% less than other centrifuges in its class. And if you need more space on your bench, the optional roller cart lets you easily move it around the lab.
Less Noise Pollution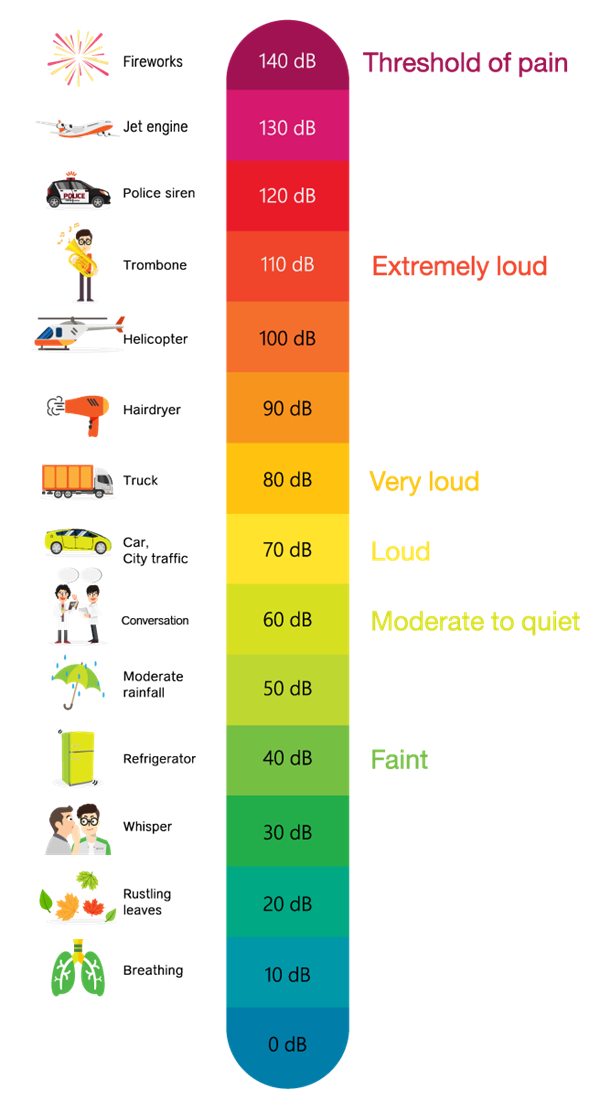 Excess noise in the lab can dampen collaboration and discovery. With quiet operation of ≤56 dBA—at max speed—the Allegra V-15R is easy to work next to on the bench.
Talk to a Centrifuge Expert
Allegra V-15R Documentation