Viral Particle Purification Using Centrifugation Methods
High-resolution isolation and purification of intact viral particles and plasmids encoding virus/vaccine production through Beckman Coulter's centrifugation product line.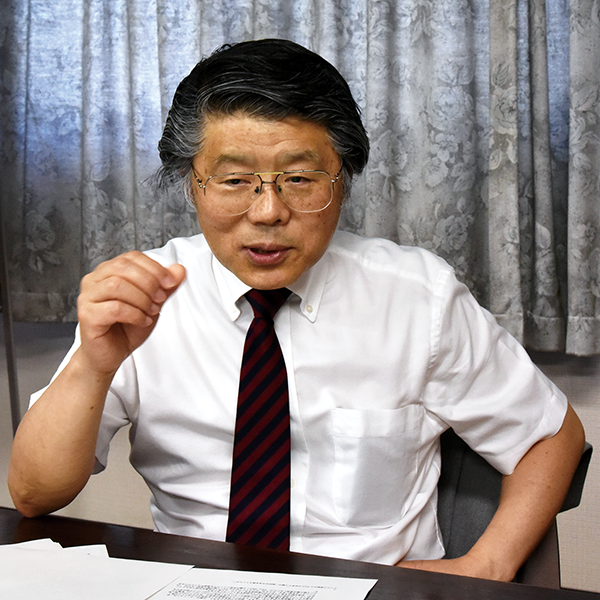 Fundamentals of Virus Purification - Professor Dr. Osamu Nakagomi's interview describing his research and expertise with the molecular epidemiology of the rotavirus and how ultracentrifugation plays a key role in the purification of viruses.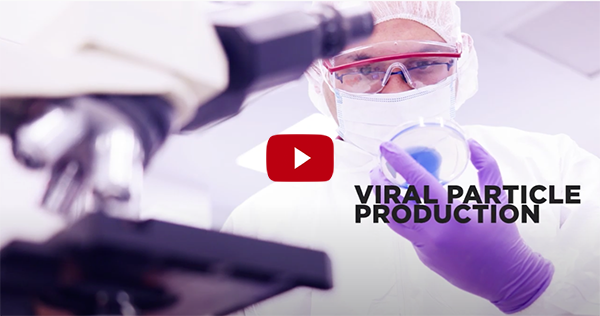 From basic research to biologics production, viral systems play an important role in the large-scale production of recombinant proteins. The production and purification of viral particles is a multi-step process that needs to be carefully optimized to maximize viral titers and protein yield.

Dr. Ross VerHeul explores the gold standard for high resolution density-based separations, Density Gradient Ultracentrifugation (DGUC) in this spINSIGHTS from the lab.
3rd Party Reference Publications