Account Features - My Orders
Manage and Track Orders
With the new My Orders function, you can easily view invoices, re-order products, create shopping lists, schedule orders and so much more! Access your Order History from the My Account Dashboard where the My Orders icon appears.

View Recent Orders
Within the My Orders or My Account dashboards, you can see the current status of your order being processes, in transit and delivered to your shipping location.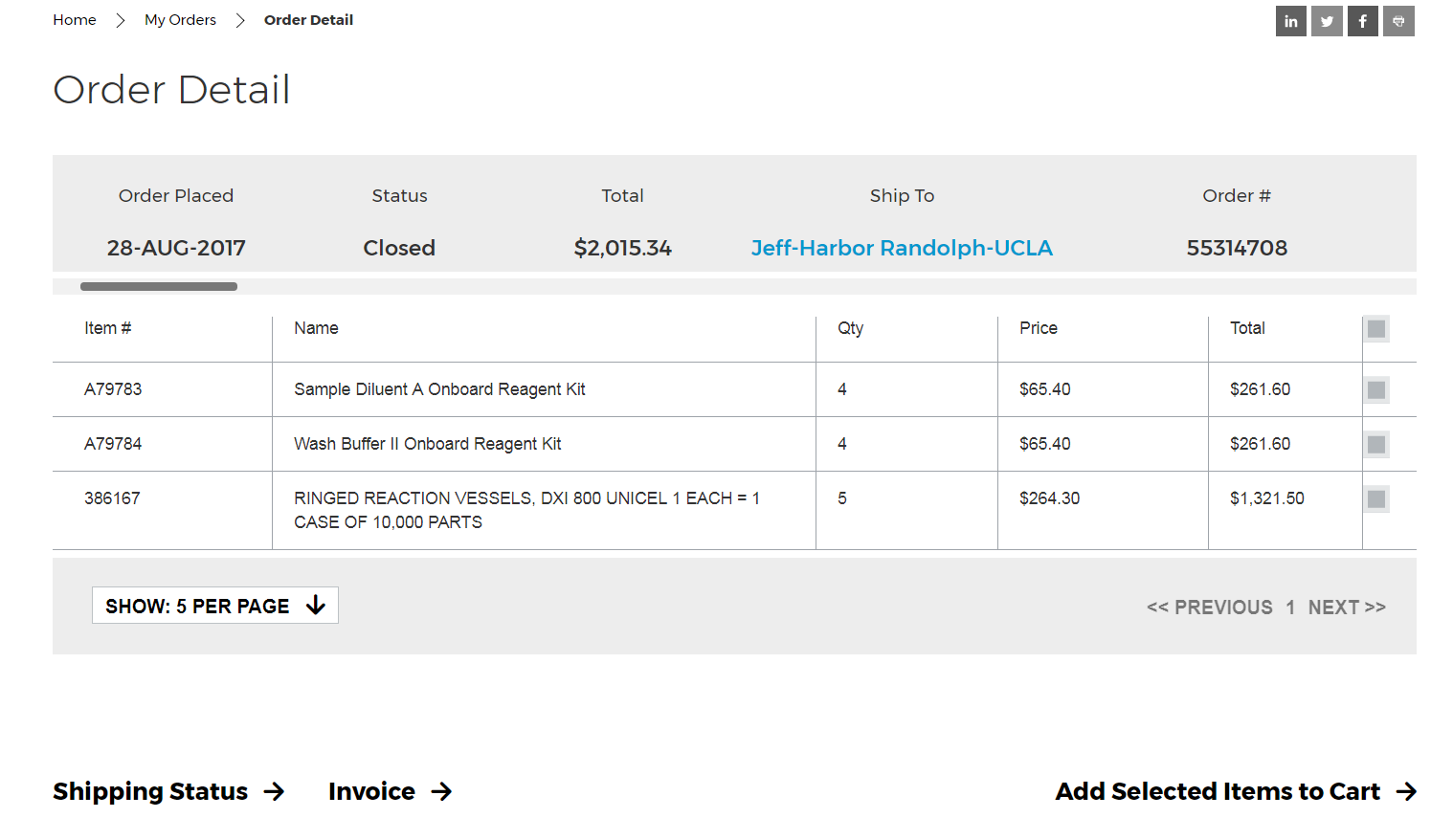 Order Shipment Tracking
Conveniently track shipping details of your order(s) once they have been processed. Simply sign-in to your account and under the My Orders section select an order number to see the order details. Then select the 'Shipping Status' button below the order detail log.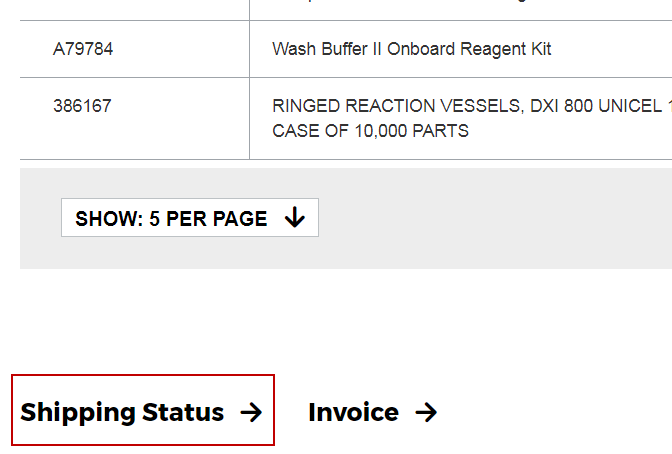 The order's shipping method and tracking number for the package(s) will appear in the order's detail log.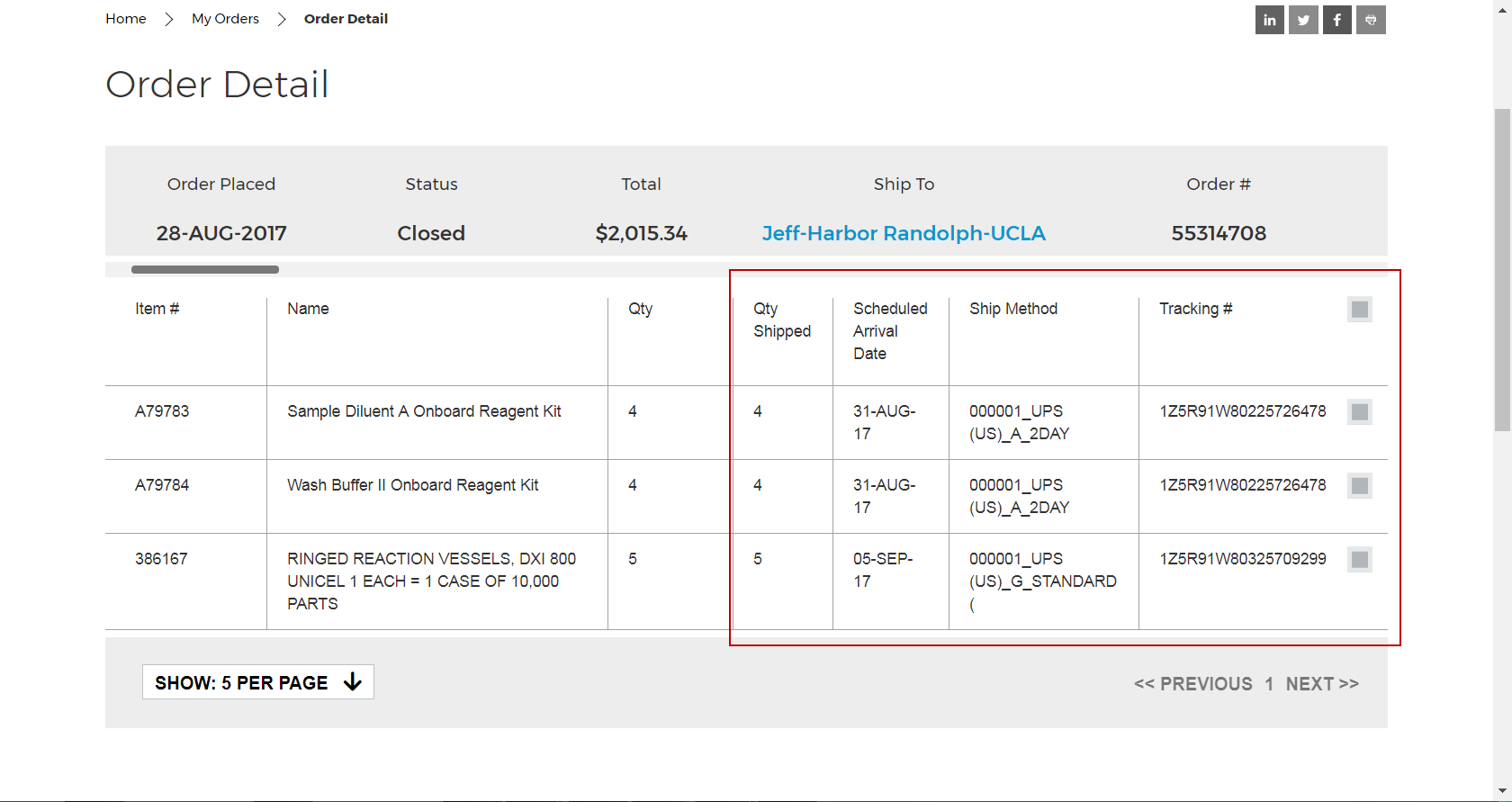 You can then click on the tracking number to see the package's current delivery status (provided through the third-party carrier's website).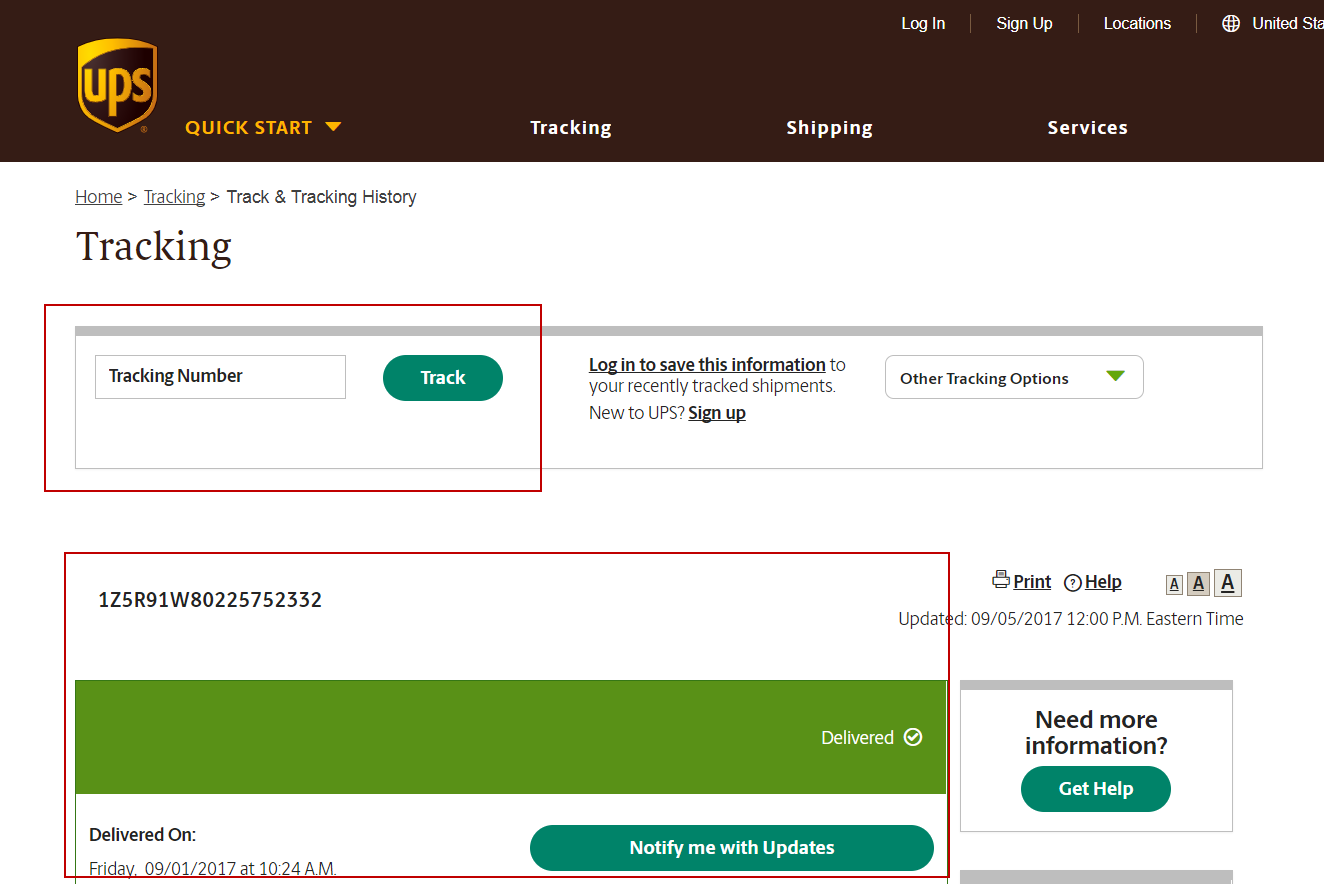 Explore more account features