Quick Reference Guide: Genedrive® 96 SARS-CoV-2 Kit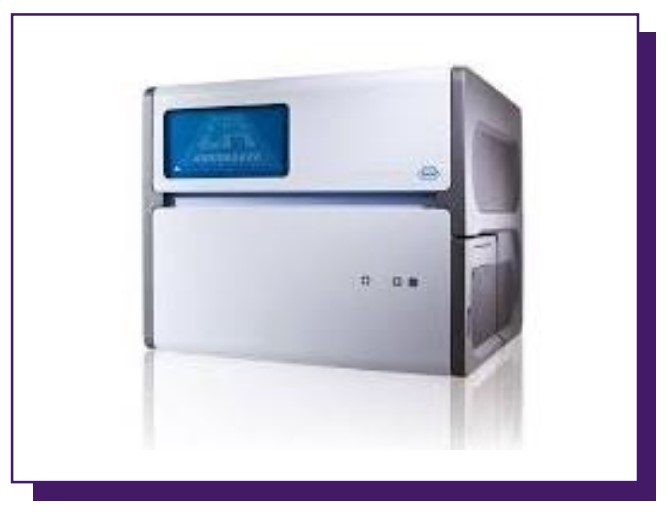 Step 9
Load the plate on the Real-Time PCR instrument and start the program immediately. Ensure all the run parameters are correct before starting.
Disclaimers:
CE-IVD: Products intended for in vitro diagnostic use and conforming to European Directive (98/79/EC).
US EUA: Validation of this test has not been reviewed by FDA. Review under the EUA program is pending. For In Vitro Diagnostic (IVD) Use. Rx Only.
Learn More About Genedrive® 96 SARS-CoV-2 Kits