How important are genuine replacement parts for instrument repairs with Beckman Coulter?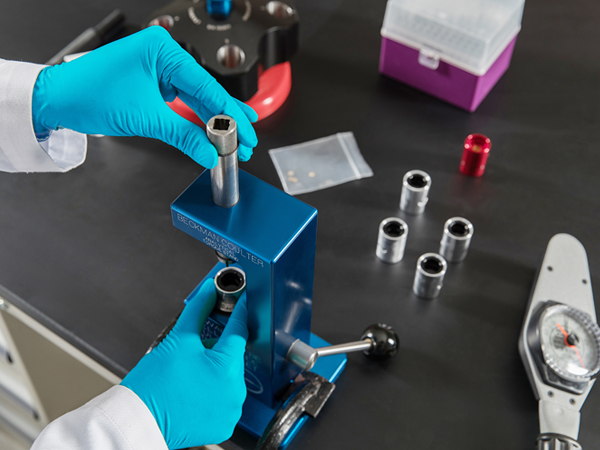 Instrument performance and reliability may be impacted when non-OEM parts are used.
Be aware that not all aftermarket parts are created equal. With complex instrumentation, quick access to the right part is paramount to uptime, accuracy and peace of mind. With authentic Beckman Coulter parts, there is a greater assurance of quality in knowing the part will work exactly as the one being replaced—maintaining the safety and productivity of your lab as well as the integrity of your research. Each OEM part is produced by the same precision methods and processes used to ensure a precise fit and your system's peak performance. Beckman Coulter service engineers only use genuine replacement parts when performing instrument maintenance or repairs and we stand behind the quality of our work.