What protected patient health information (PHI) may be viewed using PROService?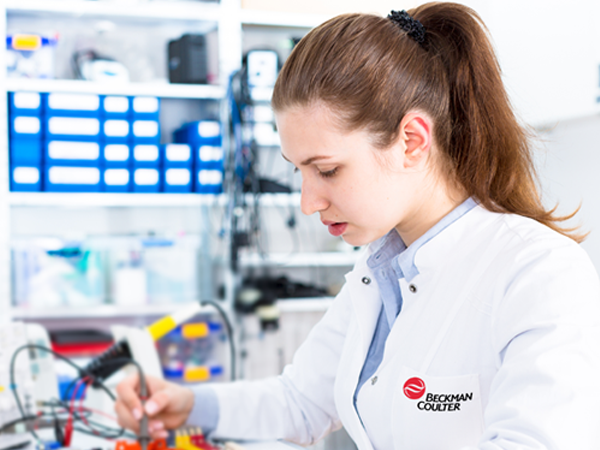 During all operations other than remote desktop sessions, the Remote Application Processor (RAP) box transmits ONLY system performance data pertinent to mechanical and analytical function to PROService for immediate review by Beckman Coulter service and support experts.
To rapidly identify assay issues, the sample ID field is transmitted with some instrument error messages and masked in the PROService service dashboard. We recommend you exclude patient names or other medical information in the sample ID field. Beckman Coulter service and support staff stay current with annual training requirements on HIPAA regulations governing the handling of PHI.