Will the PROService connection put my instruments at risk?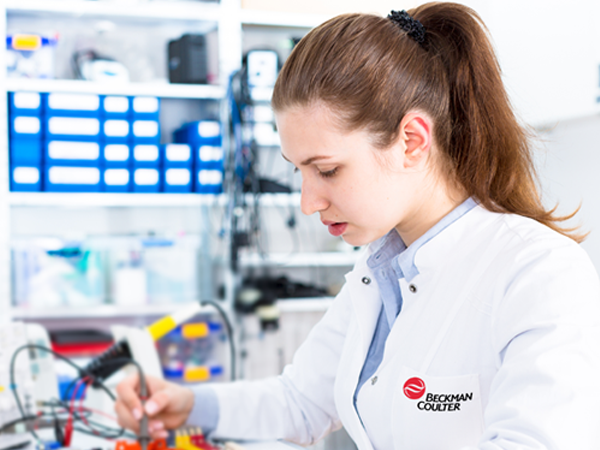 The connections to your network and the Internet are secure. A firewall on the Remote Application Processing (RAP) box creates a private instrument network isolating your instrument(s) from other network traffic and your network from the connected instruments.

For networked LIS interactions—including connections to middleware—the RAP box is configured to only allow specific, controlled network transmission between your instrument(s) and LIS. The system is configured such that all communication with the RAP box through the Internet passes through your firewall. The RAP box is protected with regular anti-virus software updates.