How secure is PROService?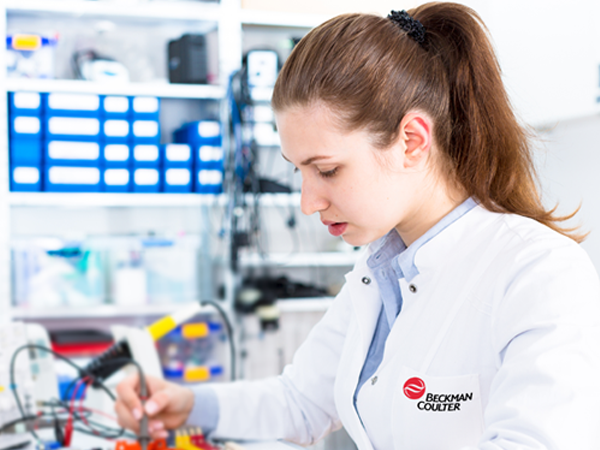 The Remote Application Processor (RAP) box meets U.S. Department of Defense Information Assurance Certification
standards
. Beckman Coulter has also completed the Interconnection Security Agreement and Memorandum of Understanding (ISA/MOU) with the U.S. Department of Veterans Affairs (VA) to connect and use all PROService features at all VA sites.