How does Beckman Coulter use PROService to help me?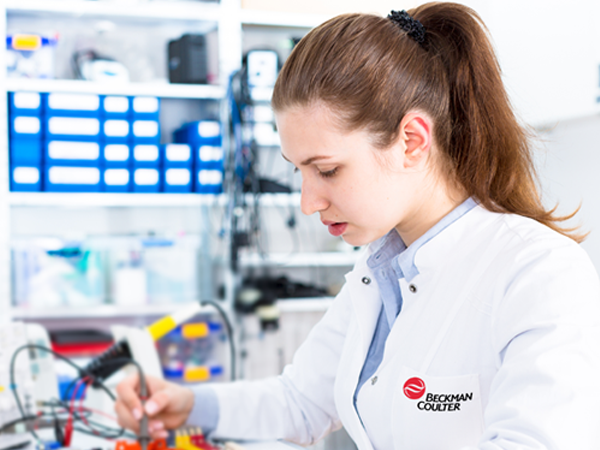 PRO
Service
tools and capabilities are used together to help maximize your instrument uptime, enhance productivity and increase efficiency in your lab. With PRO
Service
, our service and support teams can more efficiently evaluate your system performance, resolve technical issues and identify potential system issues before they occur.
The PRO
Service
dashboard allows our service and support team to remotely view instrument performance at any time whether you're calling for troubleshooting assistance or as a follow-up to an onsite call. PRO
Service
facilitates extra capabilities such as file upload/download and remote desktop sharing (RDS). When necessary, a Beckman Coulter service representative can send a remote sharing request to your instrument. Upon approval, our support specialist can remotely alter your setup/configuration, make adjustments to pressure, flow rate and alignments, review software settings/ QC verifications and use service software to diagnose system issues.