What happens if I want to cancel my Full Care contract before the end of the leasing term?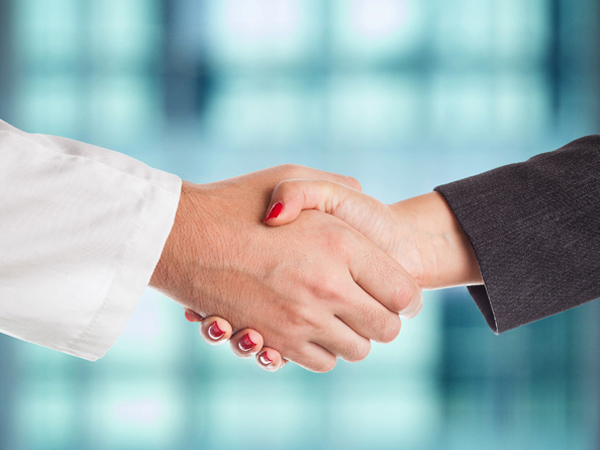 When a Full Care contract is implemented, it requires a commitment for the entirety of the term. If for some reason, a customer desires to cancel the contract prior to the end of the leasing term (without cause), all amounts past due plus the fair market value of the Equipment will become immediately due.

A customer may cancel the contract with cause under two circumstances:
Beckman Coulter fails in its material obligations of the contract
The customer becomes insolvent or files for Ch.31 bankruptcy
Refer to you Full Care Package Terms & Conditions for specific details.