How does BeckmanConnect work?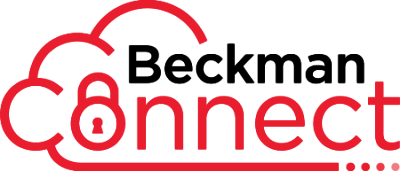 Remote desktop sharing technology allows Beckman Coulter hardware and application support specialists to establish a secure desktop sharing session to resolve customer issues. Once customer access is granted, a HIPAA-trained Beckman Coulter operator is able to connect directly to the workstation for enhanced visibility to quickly identify the issue and expedite resolution.
In cases that require onsite remediation, remote connectivity allows our remote support specialists to more efficiently collect the necessary data to prepare a field support engineer with the right plan of action, tools and any related parts for quick onsite resolution.