Why does BeckmanConnect installer say my instrument is not eligible?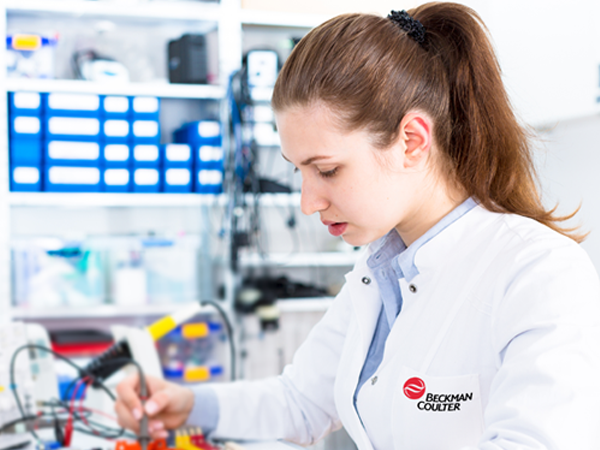 This can occur for various reasons. For the installer to successfully validate eligibility, you must:
Be located in a supported geography for the BeckmanConnect installer
Correctly enter the serial number and matching system ID for a supported instrument
Please visit your country's BeckmanConnect website for a list of supported instruments.