How do I find my System ID number?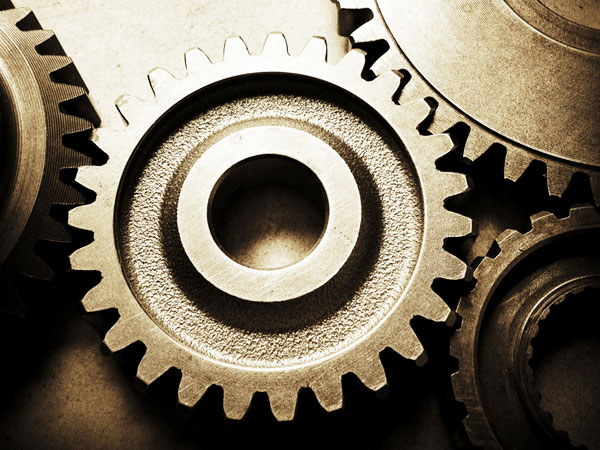 System ID labels are located on a prominent location on the front or side panels of your instrument. To access your System ID should no sticker be present on your unit, visit the Product Registration page and enter your instrument's Serial Number to instantly receive your System ID number.

Although located on the Product Registration page, product/instrument registration is not required to use this tool.