The Role of Exosomes in Inflammatory Disease - Pathogenesis and Treatment
Related Videos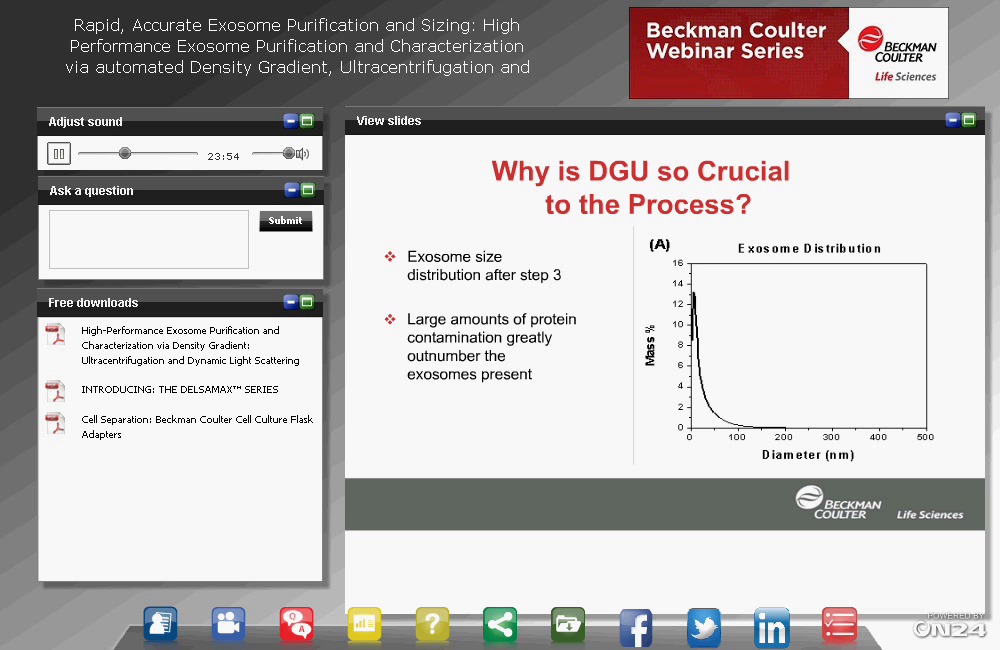 Rapid, accurate exosome purification and sizing with density gradient, ultracentrifugation and dynamic light scattering by Joshua T. Robinson.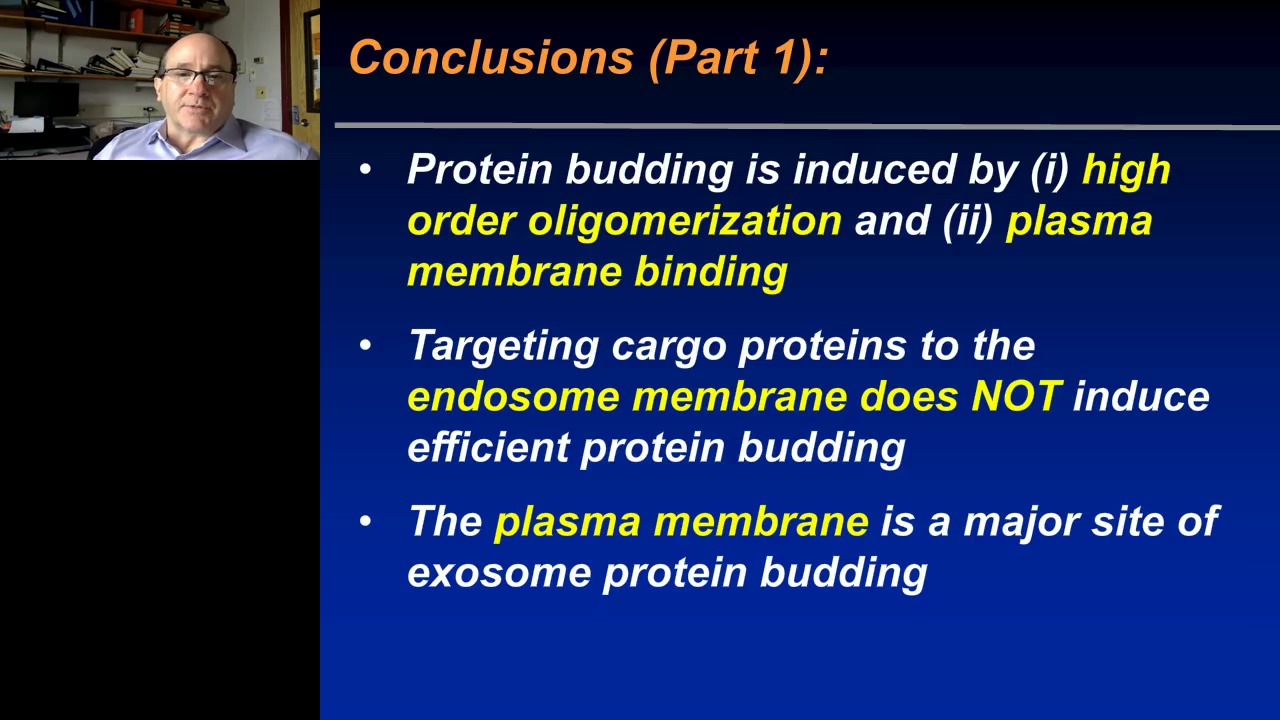 Various models of exosome biogenesis have been proposed. The field however, lacks the robust mechanistic studies needed to obtain a molecular understanding of vesicle secretion. Learn how one lab has taken a cargo-based approach in which the team focuses on the cis-acting signals necessary and sufficient for the budding of specific proteins. Learn from Stephen J Gould why his work supports the hypothesis that the plasma membrane is a major site of exosome budding.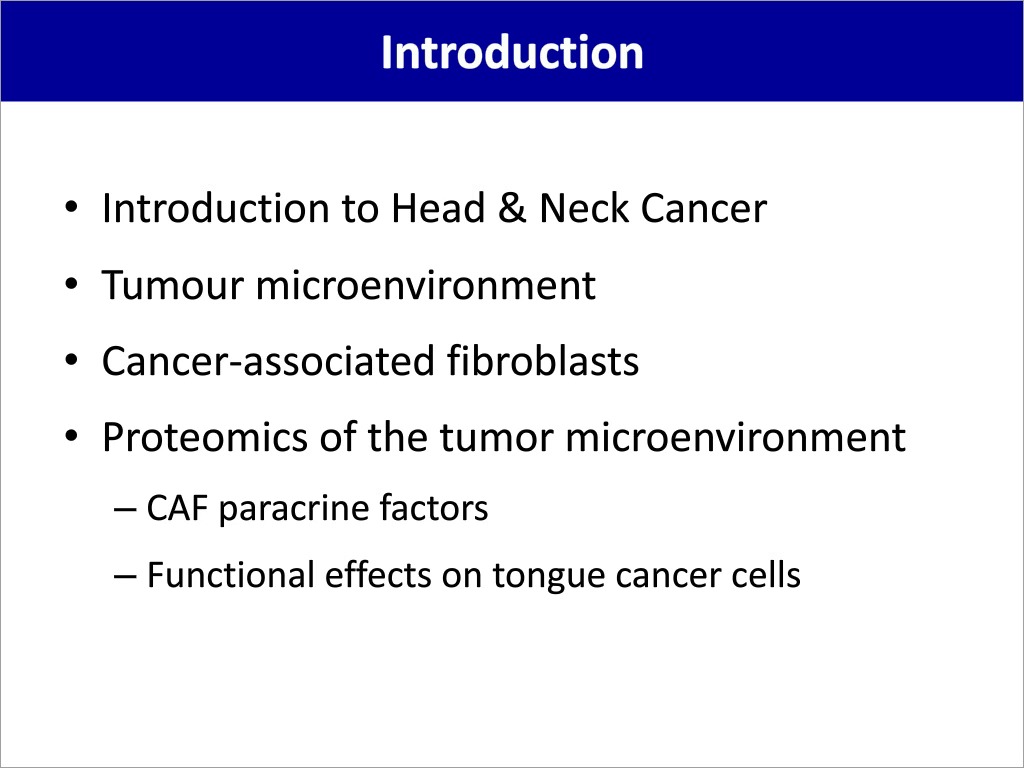 Drs. David Lyden and Dr. Thomas Kislinger cover the topic of exosomes and the tumor microenvironment.