Isolation and Characterization of Exosomes and Ectosomes
Related Videos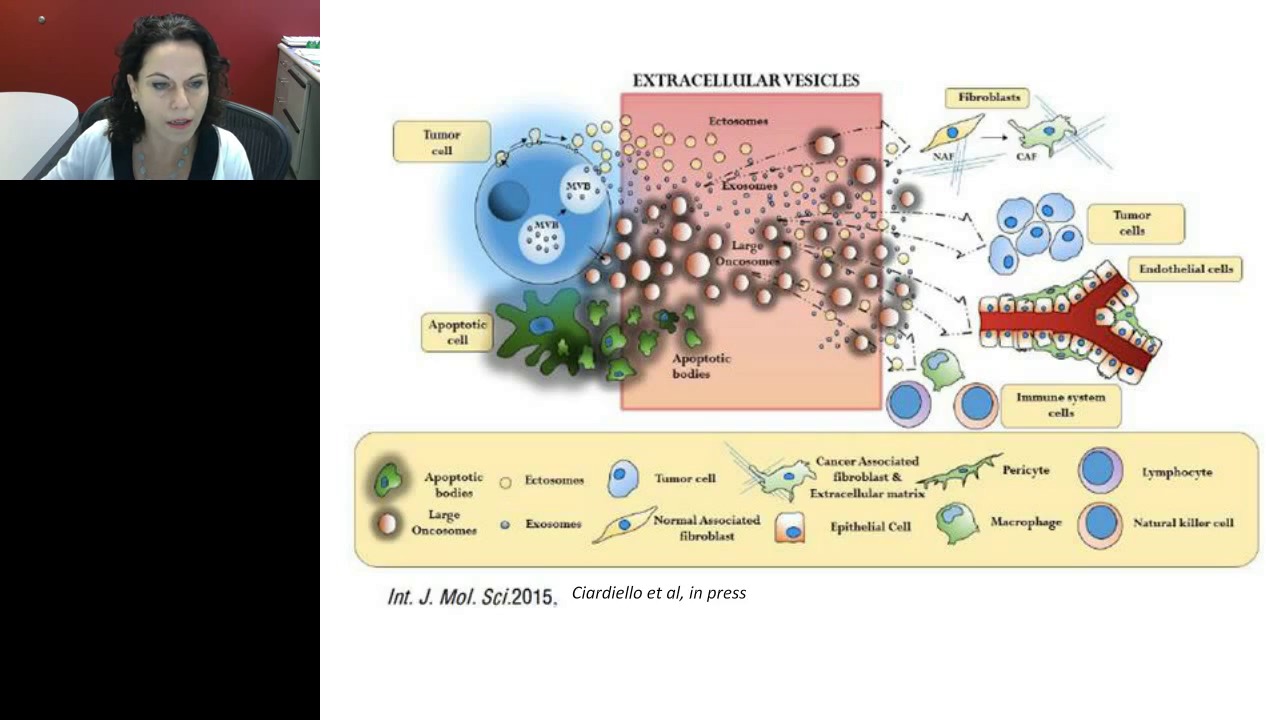 This webinar from Dr. Dolores Di Vizio covers extracellular vesicle heterogeneity, large oncosomes and potentials for biomarker development.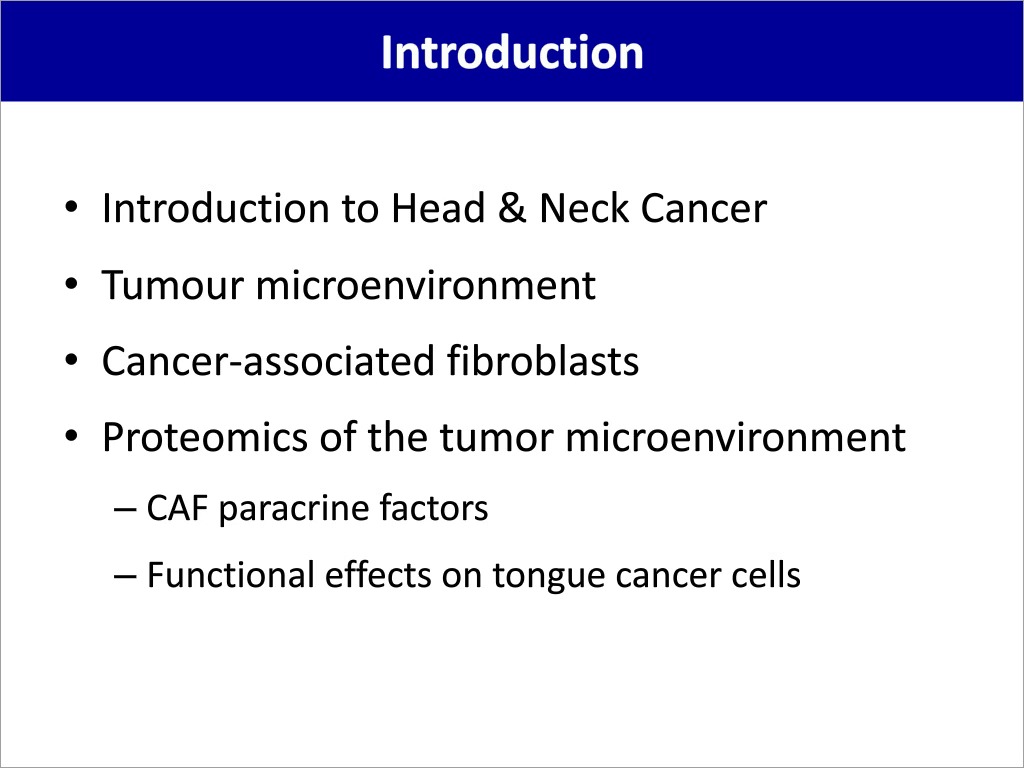 Drs. David Lyden and Dr. Thomas Kislinger cover the topic of exosomes and the tumor microenvironment.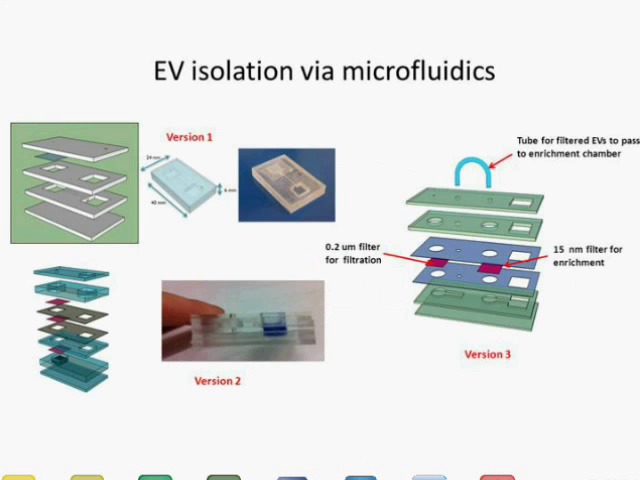 A webinar from Winston Patrick Kuo on advances and challenges in isolating extracellular (EV) vesicles. He highlights the need for streamlined, reliable and reproducible EV isolation for downstream studies.