Extracellular Vesicles Delivery and RNA Translation
Related Videos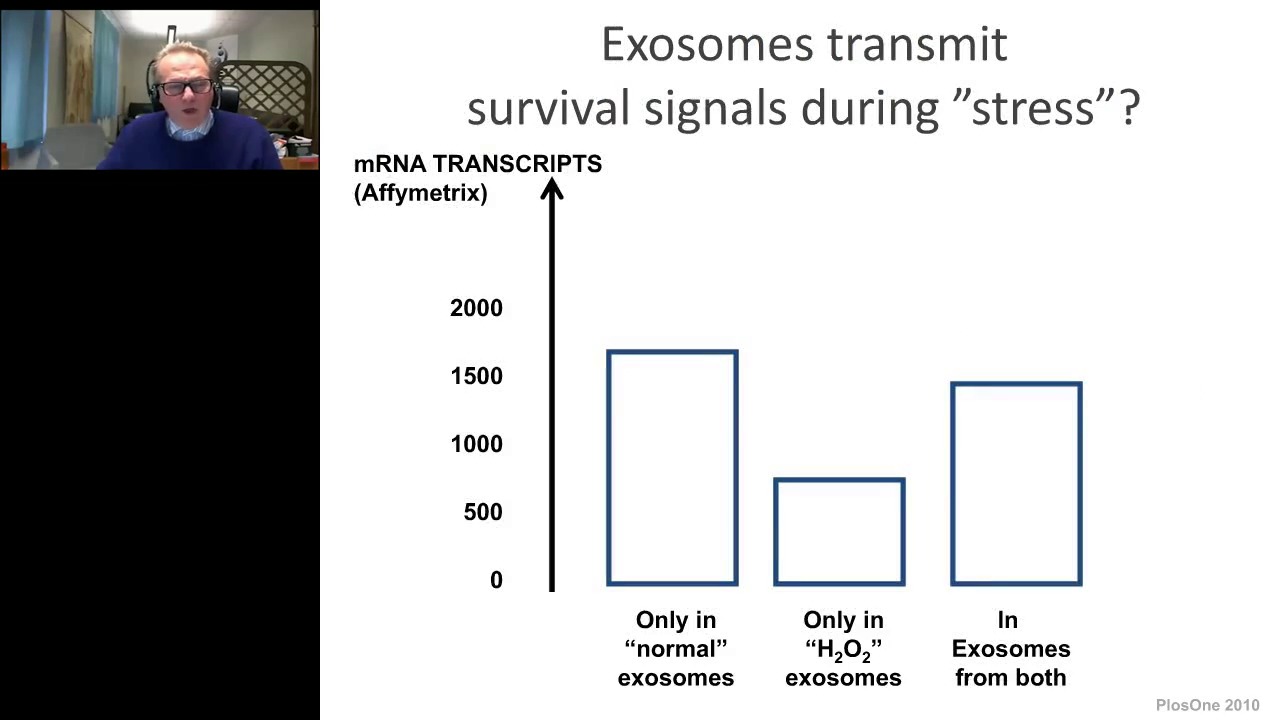 Dr. Jan Lötvall discusses the study of extracellular vesicles and their relevance for cell-to-cell communication and how they have been implicated in several ways in disease progression. Understand the wide diversity of extracellular vesicles, with diverse morphology according to electron microscopy studies and difference in RNA and protein cargo according to bioinformatics analyses.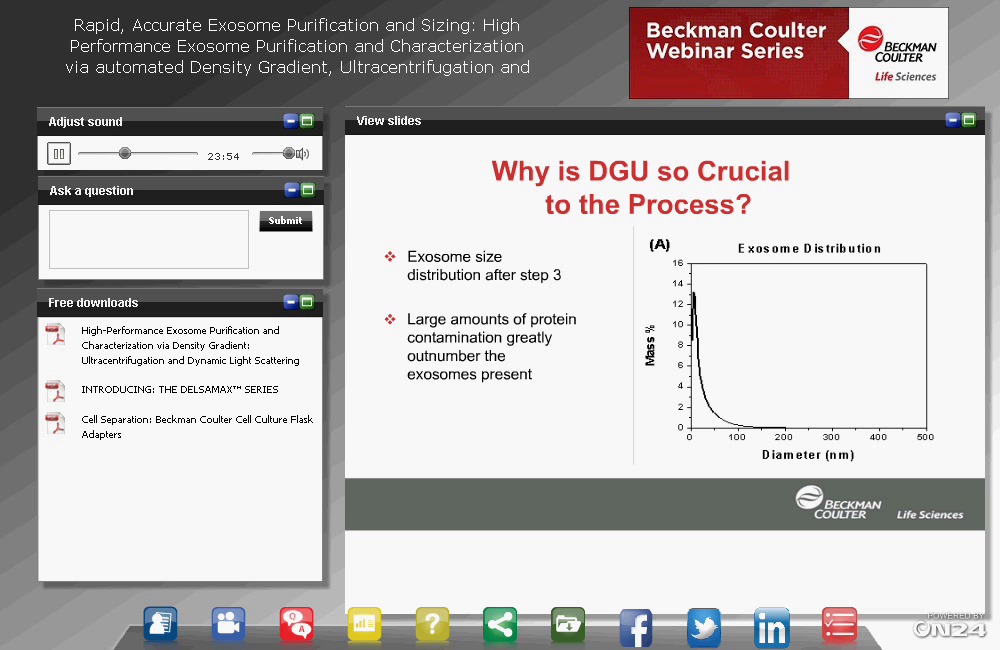 Rapid, accurate exosome purification and sizing with density gradient, ultracentrifugation and dynamic light scattering by Joshua T. Robinson.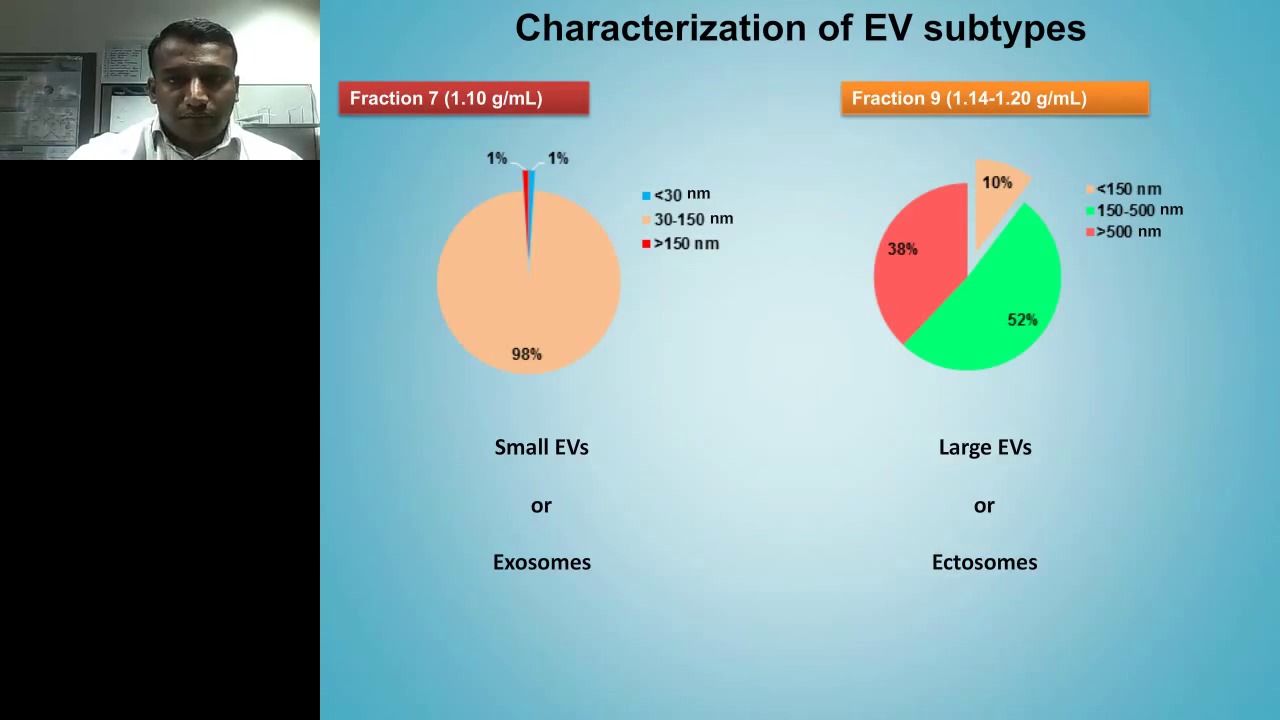 Presentation from Suresh Mathivanan at La Trobe University covers practical insights and experience relating to exosome and ectosome isolation & characterization.