How long does it usually take to get a custom order?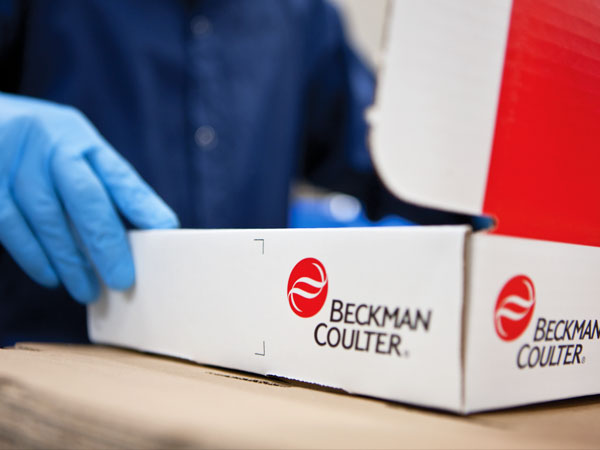 Time to delivery depends on the availability of the raw materials, but we can usually deliver single-color conjugates within 4 to 6 weeks, and more complex multicolor reagents within 9 weeks to 12 weeks. With advance notice, repeat orders can be delivered in 4 weeks.

If antibodies required for an order are unavailable in either a purified state or as ascites fluid, delivery may take longer.