How can cytokines help boost the immune system?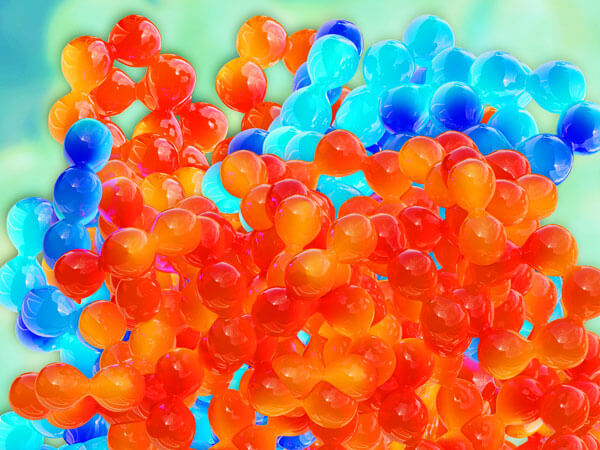 Cytokines are signaling molecules released by cells into the circulation to induce and/or modulate an immune response. Immune cells produce large amounts of cytokines, such as interleukins and interferons, to respond to perturbations such as tumors. IL-2 (interleukin-2) and IFN-α (interferon-alpha) are two FDA-approved cytokines used to treat melanoma.
1
Additional information on immunotherapy can be found in our resource center
here
.
Reference:
1. T.A. Waldmann, "Cytokines in Cancer Immunotherapy,"
Cold Spring Harb Perspect Biol
, 2017.