What is the difference between RNAdvance Viral and RNAdvance Viral XP reagent kits?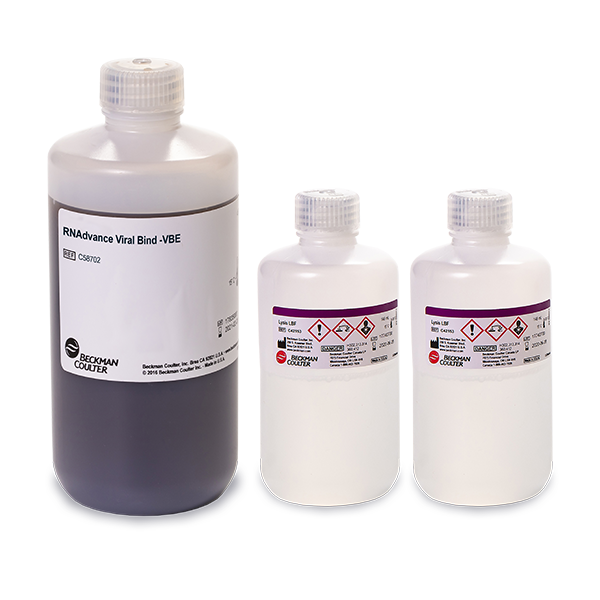 The primary difference between the two reagent kits is the XP version does not require Proteinase K, commonly referred to as PK, which has experienced supply shortages worldwide. Having two reagent kits available gives research labs the opportunity to utilize Beckman Coulter Life Sciences genomic reagents, especially if they have validated workflows with legacy Beckman Coulter Life Sciences research extraction kits.
For more information on both reagent kits see our RNA extraction from viral samples overview page.
You can purchase the reagent kits online: