Do I need the SPRIPlate 96 Super Magnet Plate for Beckman Coulter's genomic reagents kits?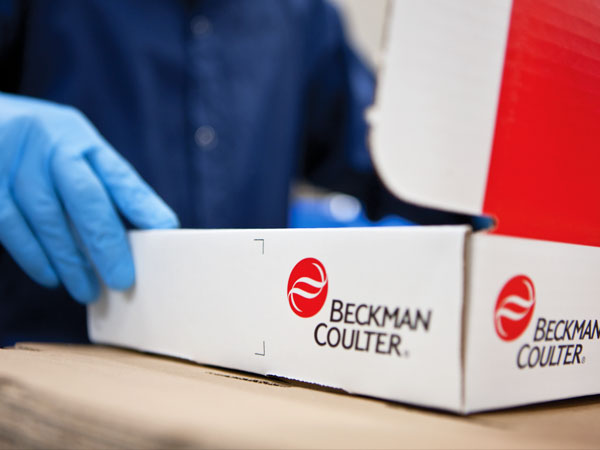 There are many magnetic separation stands and plates available on the market. Protocol development for most of our genomics products utilized the Super Magnet Plate (Beckman Coulter product A32782). If you wish to use the SPRIPlate 96R ring magnetic plate (Beckman Coulter product A29164) or a product from a different vendor, settle times may be longer than they are written in the manual. Ensure the beads are completely settled onto the magnet before proceeding to the next step. This applies to AMPure XP RNAClean XP, SPRIselect, GenFind V2, GenFind V3, FormaPure, FormaPure Total, FormaPure DNA, FormaPure RNA, CosMCPrep, DNAdvance Cell, DNAdvance Tissue, RNAdvance Blood, RNAdvance Tissue and RNAdvance Cell.
Have more questions? You can request a quote or read more about our genomic reagent solutions.