Where are you supplying Beckman Coulter Life Sciences products, specifically for RNA extraction from viral samples?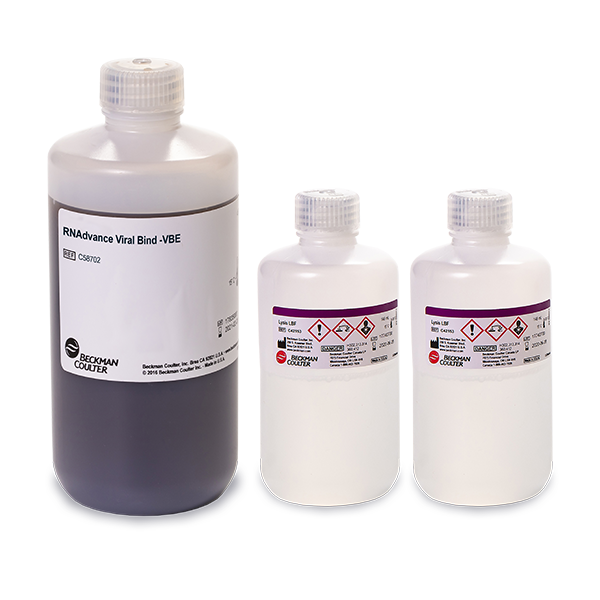 RNAdvance Viral XP, like most of our products, is available to customers worldwide. We have a dedicated team, and global network of channel partners, working to ensure we can support as many customers as possible as well as ensure rapid shipment as soon as kits are produced.
For more information on both reagent kits see our RNA extraction from viral samples overview page.
You can purchase the reagent kits online: