Can RNAClean XP be used with cy3/cy5 labeled products?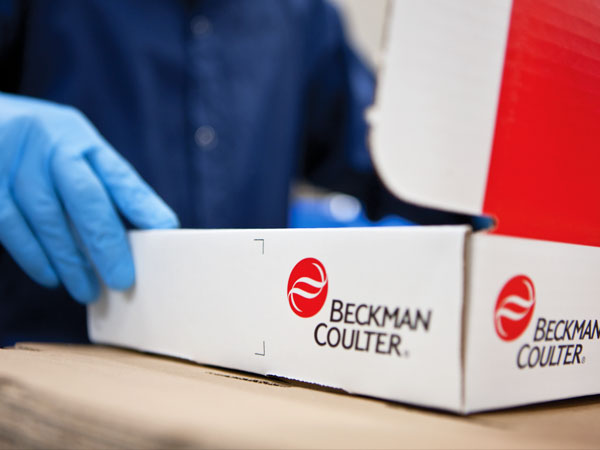 We cannot guarantee that it works. Cy dyes may interfere with the SPRI binding process. This applies to AMPure XP, RNAClean XP, and SPRIselect.
Have more questions? You can
request a quote
or read more about our
genomic reagent solutions
.