How many RNA extraction kits have you sold since the beginning of the outbreak? And how does this compare to normal manufacturing outputs?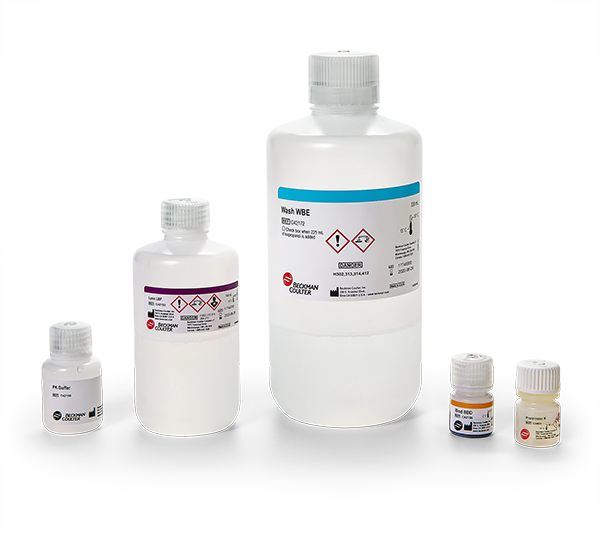 Prior to the recent surge in demand for viral extraction, we did not produce a reagent for viral RNA extraction. However, in response to demand, we have upscaled our R&D efforts and dramatically increased our manufacturing capabilities for RNA extraction kits by redistributing resources – both workforce and raw materials. This resulted in a 10-fold increase in our RNA extraction business in March 2020 alone.
For more information on both reagent kits see our RNA extraction from viral samples overview page.
You can purchase the reagent kits online: