What new solution is Beckman Coulter Life Sciences providing researchers?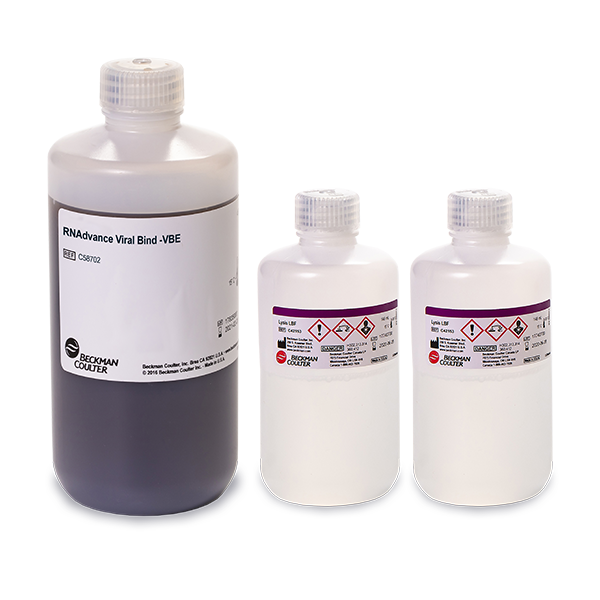 Beckman Coulter Life Sciences launched RNAdvance Viral XP and RNAdvance Viral reagent kits. Both RNA extraction kits are for use in infectious disease and real-time PCR for Research Use Only.
For more information on the reagent kit see our RNA extraction from viral samples overview page or purchase the reagent kit online.