How is Kaluza software licensed?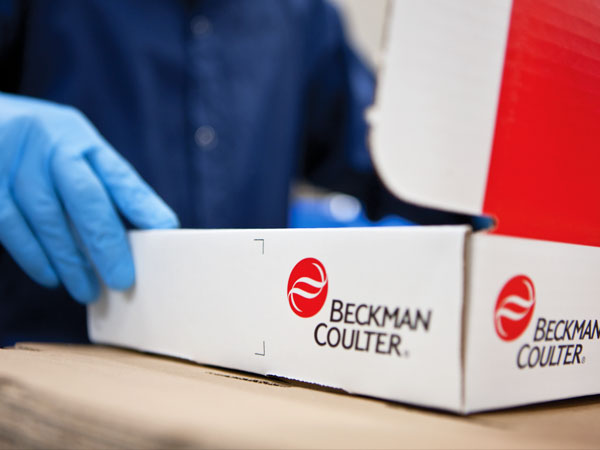 Install the software on as many computers as needed and control access with the license option that fits your needs. Kaluza is licensed through the use of a hardware key, commonly known as a romlock or dongle. A variety of single user and multiuser licenses are available. The multiuser license is installed on a networked computer and access can be controlled and monitored using the free Network License Control Center software.
For those that want to try before committing, a free 30 day trial license is available on the Beckman Coulter website. And for short term needs or those that want a longer trial time, an economical 1 user 1 year license is now available!