Can I use DURA Innovations in my clinical lab?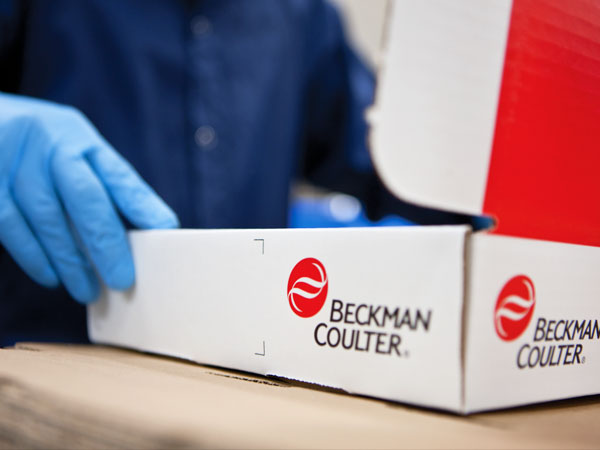 Yes, we have off-the shelf products recommended for clinical use. Please consult with your Beckman Coulter Life Sciences representative to verify that the products you need are approved/registered for clinical use in your country. For an alternative customization option, please refer to CMS Contract Manufacturing Services* for more information.
*These products have no regulatory status. Customer is solely responsible for validating them.