Where can I locate the serial number on centrifuges and rotors?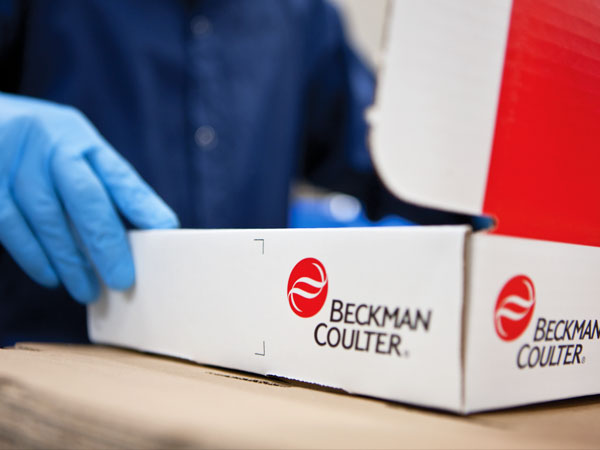 For Centrifuges: Look on the back of instrument for a serial number tag located close to the power cord.
For Rotors: In most cases, the serial number is engraved on the top of the rotor. You might also find the serial number on the rotor lids or on the bottom of the rotor head.