Can AQUIOS CL be connected to my Laboratory Information System (LIS)?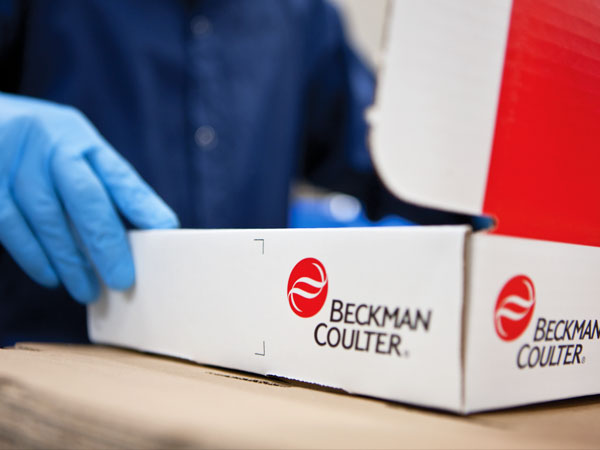 AQUIOS CL offers full bidirectional LIS connectivity and can be connected to your Laboratory Information System without the need for additional workstations or middleware. Automatic retrieval of test requests and transmission of test results eliminates the need to create or download worklists manually*
* Beckman Coulter recommends that all results be reviewed prior to release.