What are the applications that can be run on the AQUIOS CL system?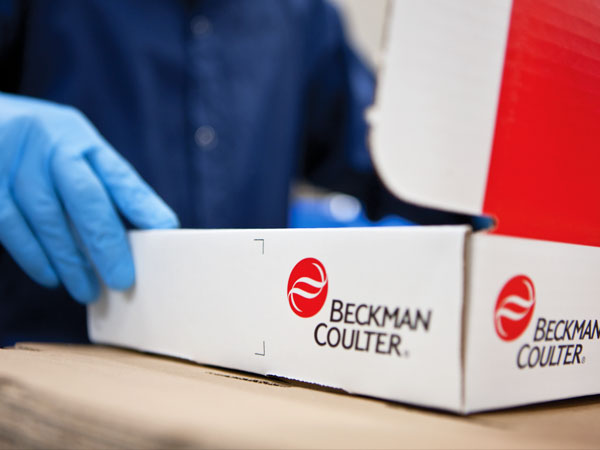 Beckman Coulter's AQUIOS Tetra system tests for simultaneous identification and enumeration of T, B, and NK lymphocytes in whole blood are proven for reliability and precision and ideally complement the AQUIOS CL system. AQUIOS Tetra-1 and AQUIOS Tetra-2+ are for In Vitro Diagnostic Use. AQUIOS CL with Tetra-1 has been accepted for the World Health Organization list of prequalified in vitro diagnostic products.
For high burden HIV countries, Beckman Coulter offers the AQUIOS PLG (Pan-Leukocyte Gating) Panel that combines two fluorescent-labeled monoclonal antibodies in a single reagent formulation. It is intended "For In Vitro Diagnostic Use" for the enumeration of CD4+ absolute cell count and CD4+ lymphocyte percentage when used in combination with AQUIOS Flow-Count Fluorospheres as a single platform measurement.
The optional AQUIOS Designer Software opens the system for your own, user-defined tests.