If my current workflow incorporates a dry step following ethanol removal, must I skip this with AMPure XP?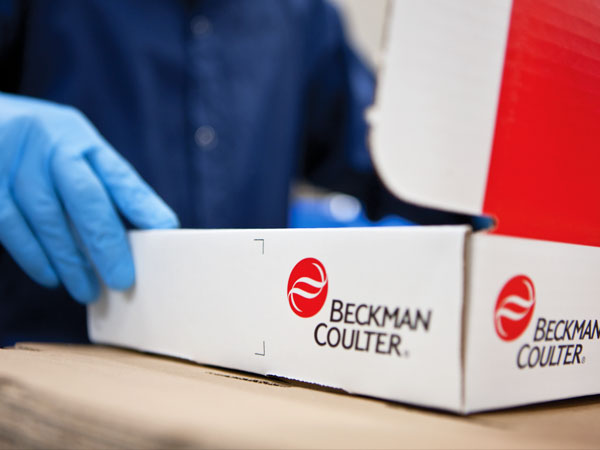 No. If you are obtaining results as desired you do not need to skip the dry step. If you begin to experience lower yields than expected you may consider reducing or eliminating dry time.
Have more questions? You can request a quote or read more about our genomic reagent solutions.