How can I use a purchase order? The system is not letting me use one in the checkout process.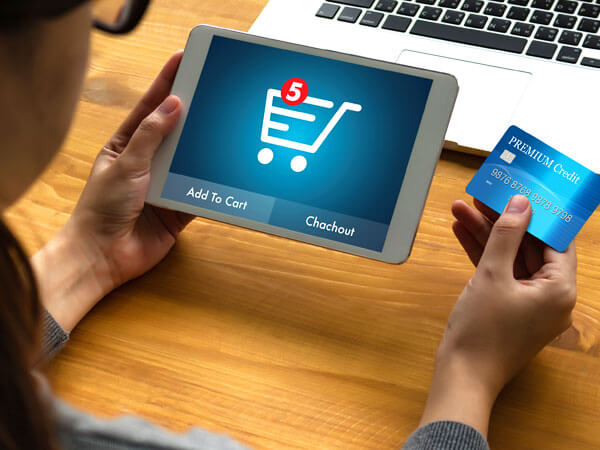 To pay by purchase order, your account must be validated and a credit application must be completed and sent to Beckman Coulter Accounts Receivable. You can start this process by downloading and submitting an application. If you need assistance, contact a member of our Customer Services team at 1-800-742-2345, Option 5.
Payments processed through an invoice have payment terms that are net thirty (30 days) from the date of shipment. Customer agrees to inform Beckman Coulter immediately if it intends to use any import or export financing, or has or will be granting a lien or security interest on its inventory to any third party. Customers not approved with credit terms can pay cash in advance via check, ACH or wire transfer.