On-Demand Training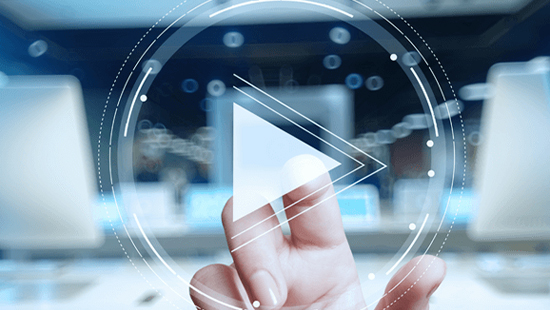 Your skill sets, goals and focus evolve throughout your career and we want to partner with you by providing the educational and training resources you need. We offer an expanding library of e-learnings, comprehensive online courses, and instructor-led training to support you in your work. Our specialized application scientists have extensive knowledge of our products, lab best practices, workflows and instrument troubleshooting.
New to the learning center? Register here.
Already registered? Log-in to explore training.