PROService Remote Management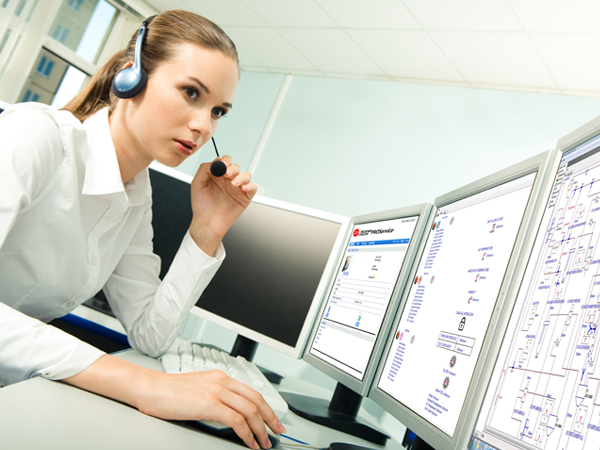 PROService from Beckman Coulter is a remote service platform designed to help improve your lab system uptime. With PROService, customers are guaranteed secure real-time access to Beckman Coulter technical support experts equipped with a suite of advanced tools and resources to resolve a variety of potential issues within hours or diagnose more complex issues for expedited onsite resolution.
Keep your workflows going with PROService
Real-time tracking of performance dashboards for rapid issue resolution
Remote desktop sharing for proactive diagnostics, troubleshooting & repair
Improved system uptime & efficiency with remote issue resolution, diagnosis & parts identification*
Application support with real-time data
File sharing**
Available at no cost for PROService-ready instruments covered under warranty or a Beckman Coulter service plan (post-warranty)***
* Parts schematic for diagnosis purposes available for Navios, Navios EX and Gallios flow cytometers.
** File sharing restricted to instrument directories that do not contain patient health information (PHI).
*** Beckman Coulter customers are entitled to PROService support for any PROService-ready instrument(s) covered under a Beckman Coulter service agreement. RAP box and related hardware installed no cost.