Calibration for ANATEL PAT700 TOC Analyzer
Trust your calibration service to the experts
Because no one knows ANATEL technology better than our factory-trained service engineers, you can always rely on us for these services and more:
21 CFR part 11 ALCOA calibrations
System suitability services to USP<643> and EP 2.2.44
TOC check used for "as found" and "as left" verification
TOC calibration adjustment for accurate performance, including calibration linearity r2
Verification of conductivity to USP <645>
IQ/OQ services fully compliant with USP <1058> requirements
Request More Info
Don't miss critical testing.
There's no room for error when it comes to your compliance, so we perform all audit-quality calibrations using NIST-traceable standards and USP starting materials.
Convenient Onsite Calibration
Our extensive network of trained field service engineers can perform your calibrations at your facility. Onsite calibrations eliminate downtime and reduce impacts on your processes. In addition, you have the flexibility to schedule calibrations for multiple instruments, if needed, at a convenient time for you.
Request Service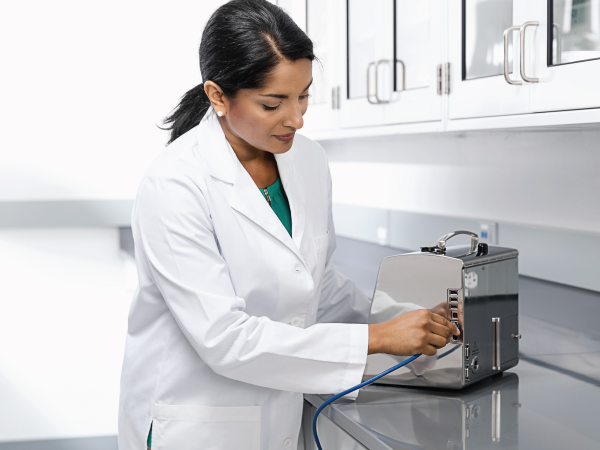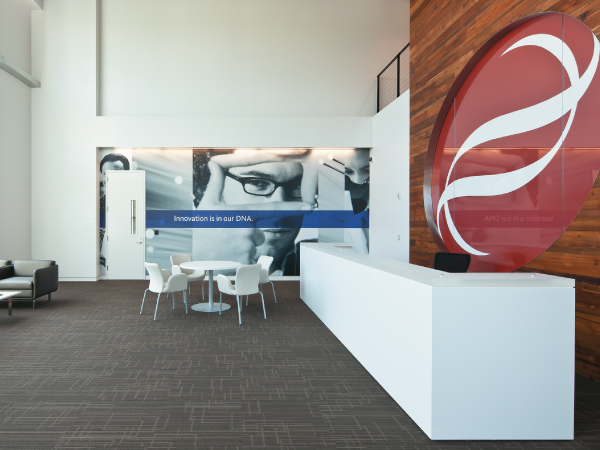 Flexible Service Center Calibration
Service Center calibration offers a quick and economical alternative to onsite service. Simply send your instruments to one of our three ISO 17025 Service Center facilities across North America for calibration and qualification services. All service work is performed in a clean and controlled environment and includes 2-day return shipping.
Request Service