Audit-Quality Calibration for HIAC Liquid Particle Counters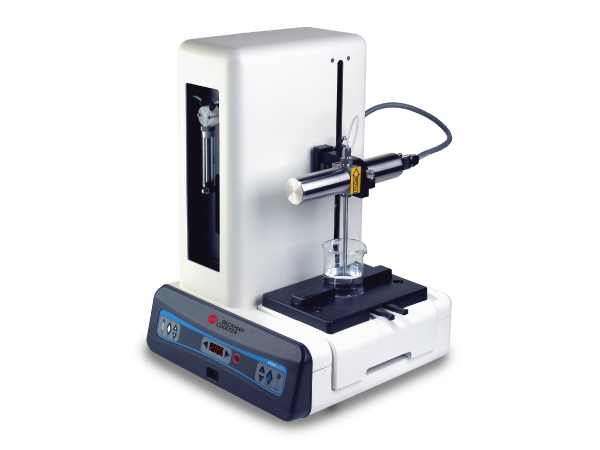 Don't let a poor calibration ruin your day or data.
When it comes to an ISO 11171 or 21501 calibration for your HIAC instrument, no one knows the technology better than our GMP-trained service engineers. If your service engineer isn't factory-trained and using CoreCAL software, HIAC-embedded security passcodes, and NIST-traceable media, your Beckman Coulter Life Sciences liquid particle counter may not be calibrated to mandatory test parameters.
Request More Info
Don't miss critical testing.
Regardless of your industry, your Beckman Coulter Life Sciences service professional can calibrate your instrument to comply with the applicable standards, including:
ISO 2150 & USP
ISO 11171
ISO 4406
SAE AS4059
NAS1638
GOST
NAVAIR
DEF STAN
ASTM
In addition, we perform pharmaceutical particle counter calibrations using particle count standard reference validation (USP) and NIST-traceable latex spheres/standards.
Enjoy service continuity and peace of mind
Choose from 6-month, annual or customized service options—performed according to applicable ISO standards. Your Beckman Coulter service engineer will also be knowledgeable about quality guidelines enforced by the FDA.
Convenient Onsite Calibration
Our extensive network of trained field service engineers can perform your calibrations at your facility. Onsite calibrations eliminate downtime and reduce impacts on your processes. In addition, you have the flexibility to schedule calibrations for multiple instruments, if needed, at a convenient time for you.
Request Service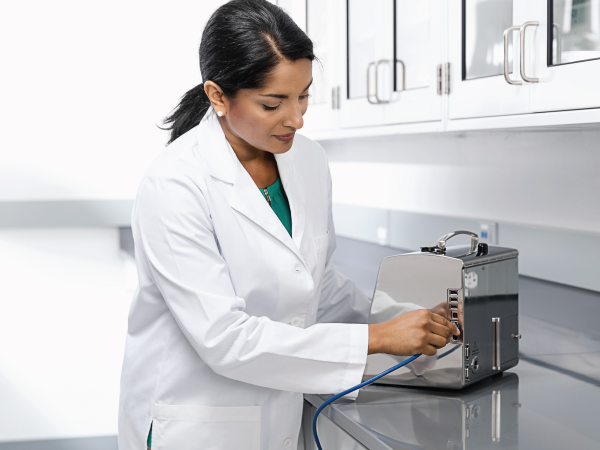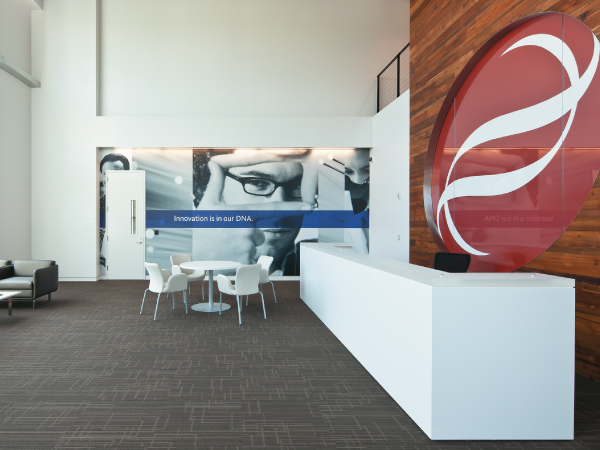 Flexible Service Center Calibration
Service Center calibration offers a quick and economical alternative to onsite service. Simply send your instruments to one of our three ISO 17025 Service Center facilities across North America for calibration and qualification services. All service work is performed in a clean and controlled environment and includes 2-day return shipping.
Request Service