Audit-Quality Calibration for MET ONE Air Particle Counters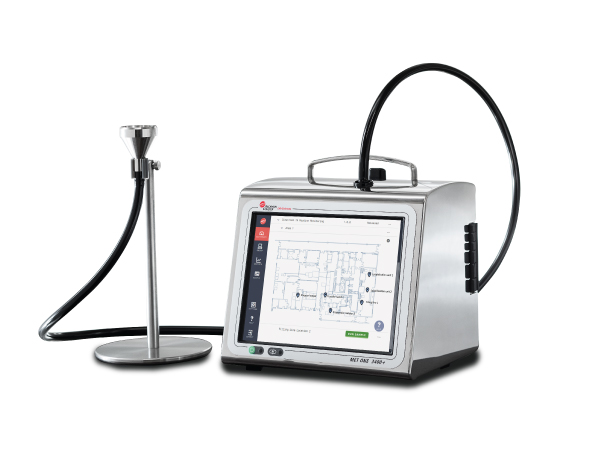 Don't trust your calibration service to just anyone
We're the only service provider with GMP-trained service technicians who use the CoreCAL system and test standards required to perform ISO 21501 calibrations for MET ONE equipment.
Request More Info
Don't miss critical testing.
Unless your service engineer uses CoreCAL and the Beckman Coulter 3400STD transfer standard, it's impossible to complete these mandatory test parameters:
Set channel threshold voltages
Noise test
Flow rate calibration
Resolution
False count rate
Counting efficiency and accuracy
@ 50% and @ 100%
Maximum concentration
Peak-to-valley
Sample time error
Service plans centered around your needs.
Choose from 6-month, annual, or customized service options. All performed according to ISO 21501 and ISO 17025 requirements using NIST-traceable equipment and particle media. Every Beckman Coulter Life Sciences service engineer is expertly trained on quality guidelines enforced by the FDA and ISO/IEC 17025. So you can rest easy knowing that your instrument is always in good hands.
Convenient Onsite Calibration
Our extensive network of trained field service engineers can perform your calibrations at your facility. Onsite calibrations eliminate downtime and reduce impacts on your processes. In addition, you have the flexibility to schedule calibrations for multiple instruments, if needed, at a convenient time for you.
Request Service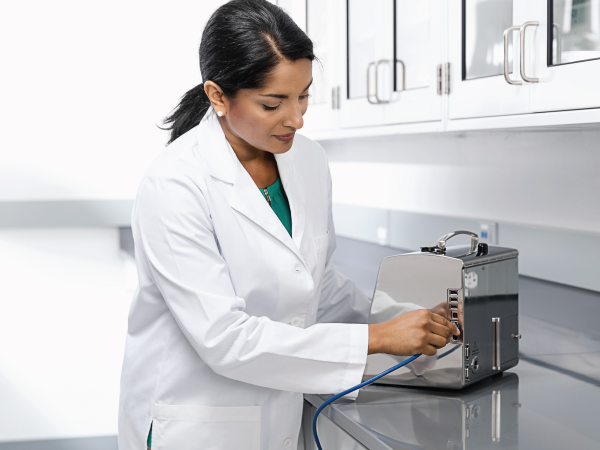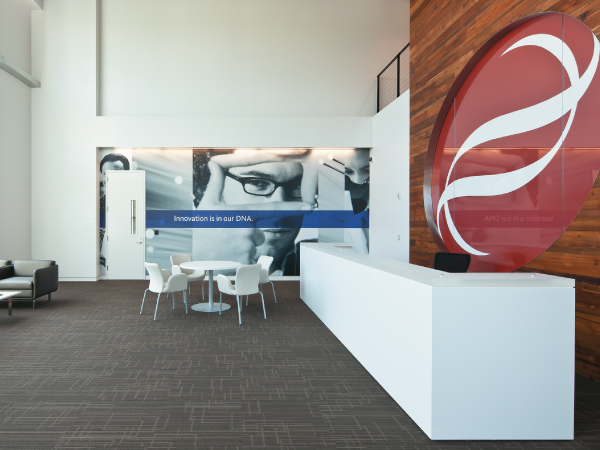 Flexible Service Center Calibration
Service Center calibration offers a quick and economical alternative to onsite service. Simply send your instruments to one of our three ISO 17025 Service Center facilities across North America for calibration and qualification services. All service work is performed in a clean and controlled environment and includes 2-day return shipping.
Request Service