Multi-Sizing your Multi-Color Panel
Related Videos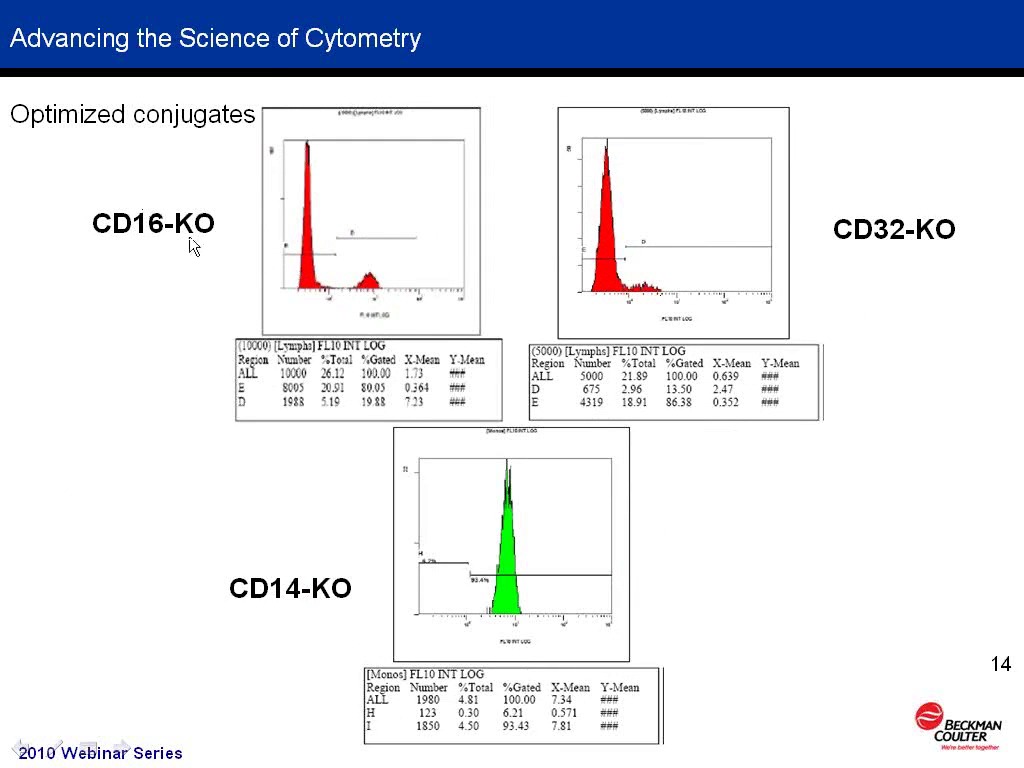 Krome Orange dye conjugates can be used on any flow cytometer equipped with violet excitation and appropriate emission filters. Data presented using Krome Orange conjugates of anti-human CD4, CD19 and CD45 in multicolor applications, including side scatter/CD45 gating and a 6-plus color stain. Krome Orange dye provides optimized second organic fluorochrome for violet excitation, enabling 10-color applications on the Gallios / Navios flow cytometer systems.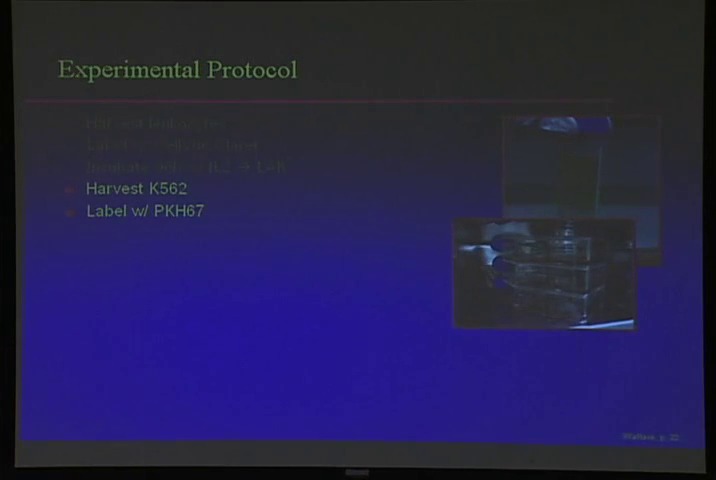 This presentation covers multicolor flow cytometry and the use tracking dyes in proliferation and cytotoxicity.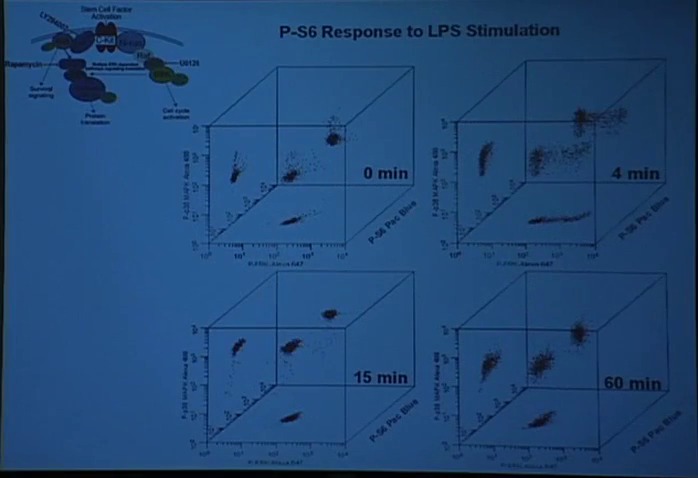 This presentation covers signaling cytometry (monitoring signal transduction pathways).