Viral Vectors Introduction and Overview
Transcript
From basic research to biologics production, viral systems play an important role in the large-scale production of recombinant proteins. The production and purification of viral particles is a multi-step process that needs to be carefully optimized to maximize viral titers and protein yield. Centrifugation can enhance your viral harvesting, isolation, purification, and characterization workflow.

Following transformation and cellular viral amplification, cells are subjected to a low force centrifugation step to separate soluble virus from cells containing virus. Remember to retain the supernatant as well, which contains secreted virus that can be purified for downstream applications. Lyse the separated cells by chemical or mechanical sheering to release intracellular virus. Then centrifuge the solution to sediment the heavy cellular fragments and debris, leaving the lighter viral fraction in solution. Retain the supernatant and transfer to a new centrifuge tube.

Viral particles can be precipitated from the supernatant using polyethelyene glycol, followed by low speed centrifugation. This creates a pellet containing viral particles. Wash the pellet with sodium benzoate. The pellet is resuspended and centrifuged again to further clarify the viral mixture from cellular debris and other chemicals from the previous steps. The viral mixture is now contained in the supernatant.

High performance, high capacity centrifugation can maximize yield, improving viral fraction purity. Density gradient ultracentrifugation is used to isolate active virus on the basis of its size and density, with the additional benefit of purifying fully loaded virus from empty particles, incomplete virus, proteins, and any residual cellular debris.

Typically, it begins with a step gradient centrifugation using either sucrose, iodixanol, or cesium chloride to separate viral particles based on migration rate.

Viral density can range from 1.14 to 1.24 g/ml, which is denser than both empty particles and cellular proteins.

The viral band is then carefully removed by either syringe extraction or fractionation. It is then subjected to rate zonal centrifugation to separate viral particles on the basis of size and mass. Analytical ultracentrifugation is the preferred choice to characterize the quality and purity of viral particles.

Centrifugation can enhance your viral purification workflow as part of a comprehensive system. To learn more about viral particle isolation, please visit research areas in our Resource Center.
Related Videos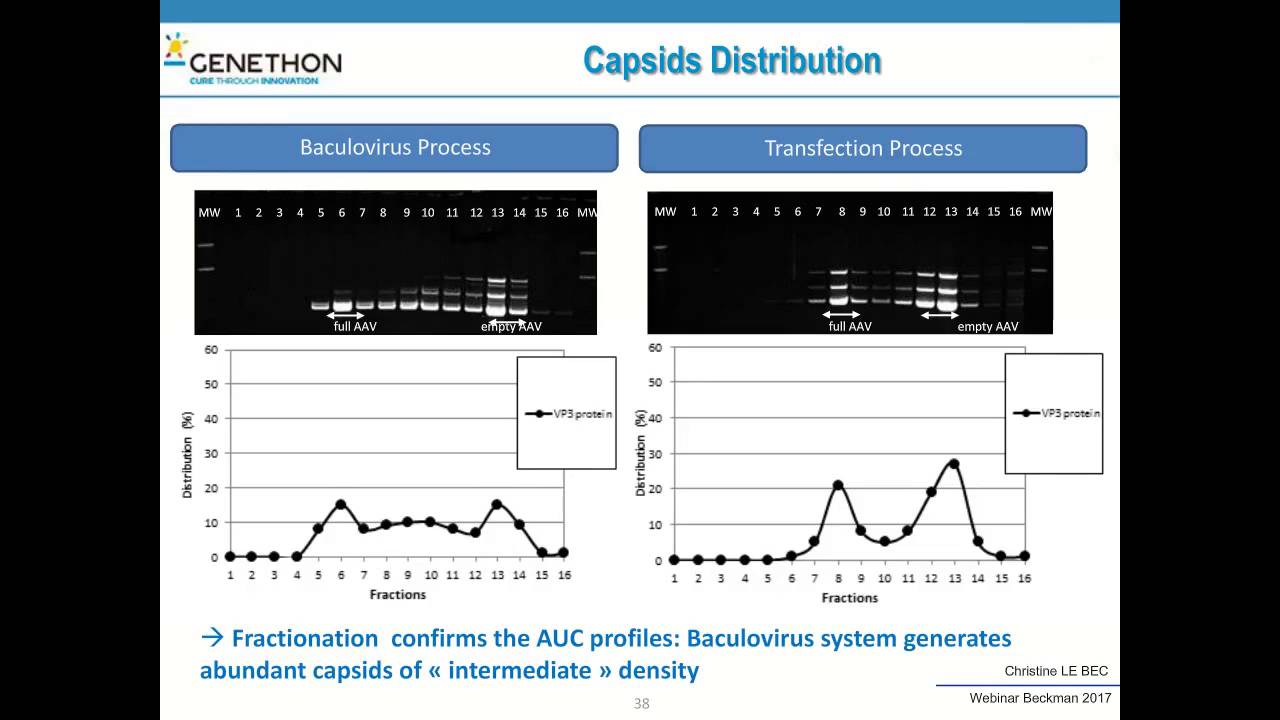 Review around biophysical characterizing techniques and a focus on the use of analytical ultracentrifugation (AUC) for measuring empty and full AAV particles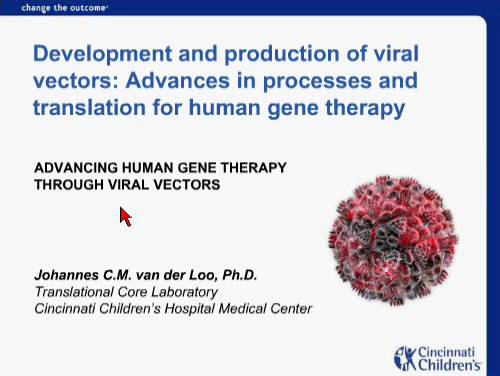 Understand the role viral vectors play in modern gene research and how ultracentrifugation is used to produce these key delivery systems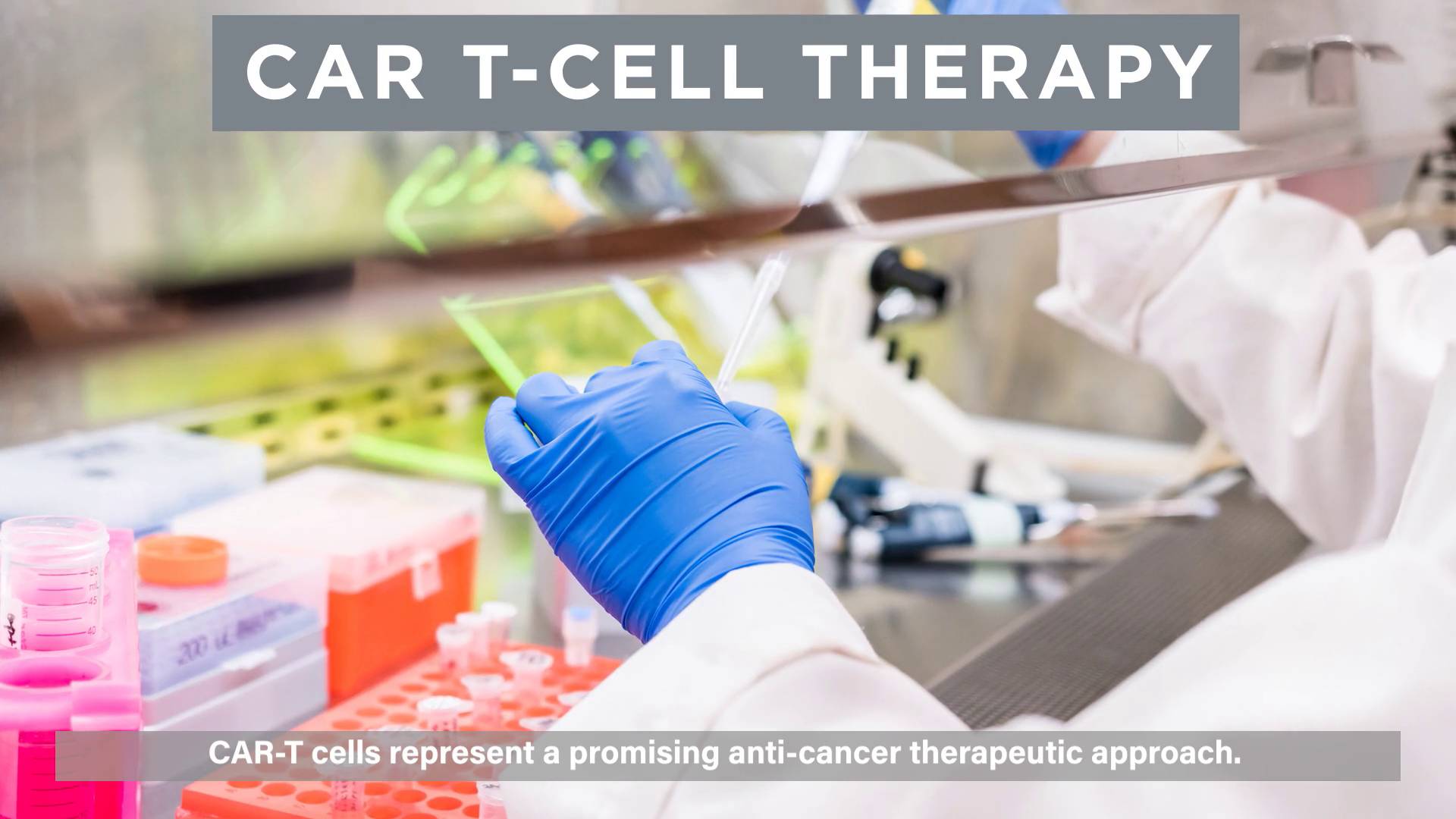 Featured video on the introduction of CAR-T cell therapy as related to immunotherapy