Immunotherapy Introduction and Overview
Transcript
Immunotherapy is the treatment of disease by modulating an immune system response. Agents like antibodies or cytokines are commonly used in immunotherapy. Antibodies identify targets for immune cells while cytokines boost immune responses. Immune cells can be directly altered. The most effective cells can be identified and expanded. Alternatively, cells can be directly manipulated using genetic engineering techniques such as CRISPR to increase their effectiveness. Immunotherapy is very promising for cancer treatment. The study of this is called immuno-oncology.

Blocking immune checkpoint proteins can extend immune response duration and strength. Adoptive cell therapy techniques, such as engineering chimeric antigen receptor-T cells, gear treatments specifically for the patient. Therapeutic antibodies deliver oncolytic agents directly and selectively to tumor cells. Immuno-oncology research helps further our understanding of immune system-tumor cell interactions, refines and improves existing therapeutic approaches, drives the identification and discovery of new potential targets, and powers technical and technological advancement.

To learn more about immunotherapy and immuno-oncology research, please visit research areas in our Resource Center.
Related Videos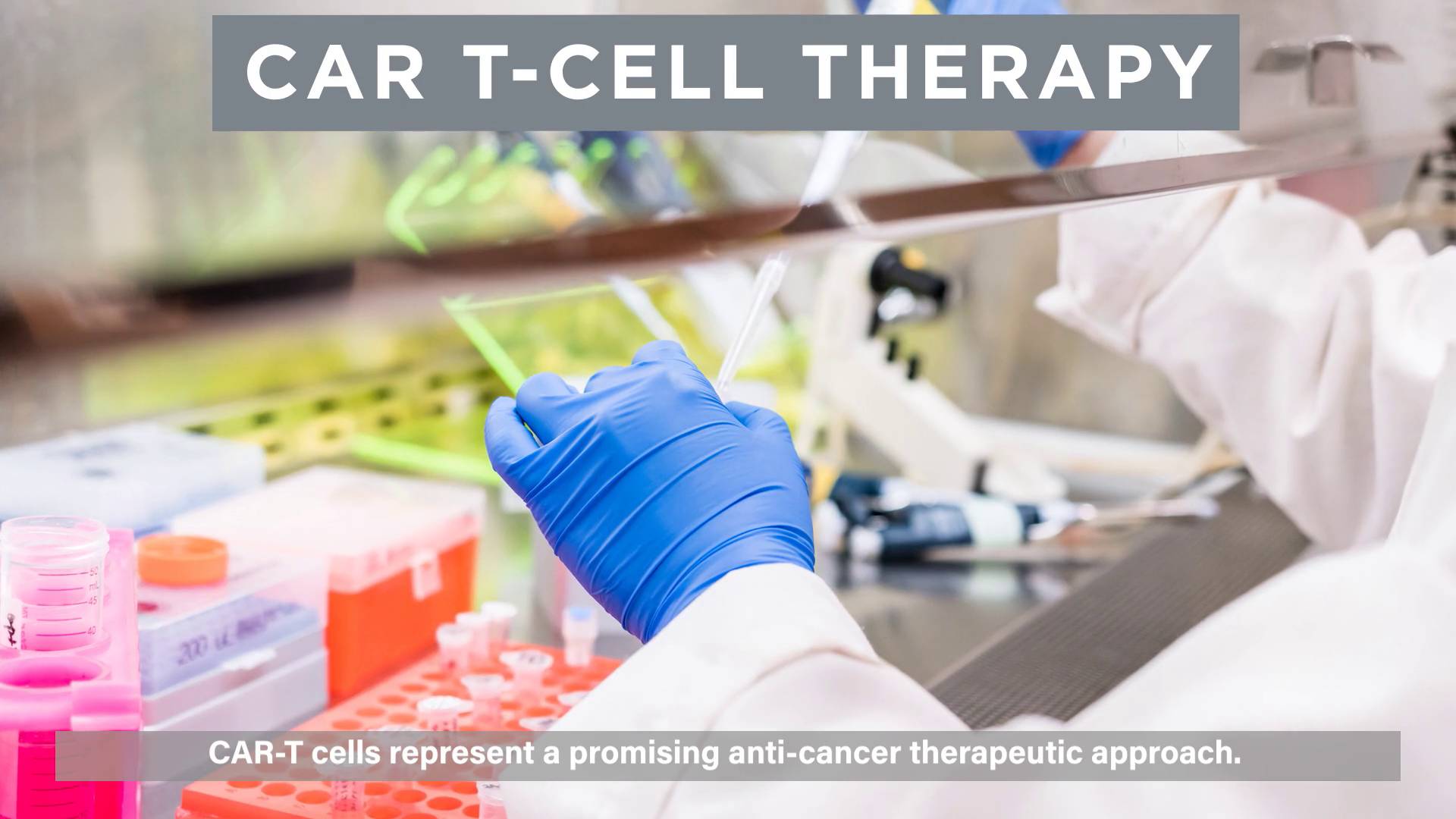 Featured video on the introduction of CAR-T cell therapy as related to immunotherapy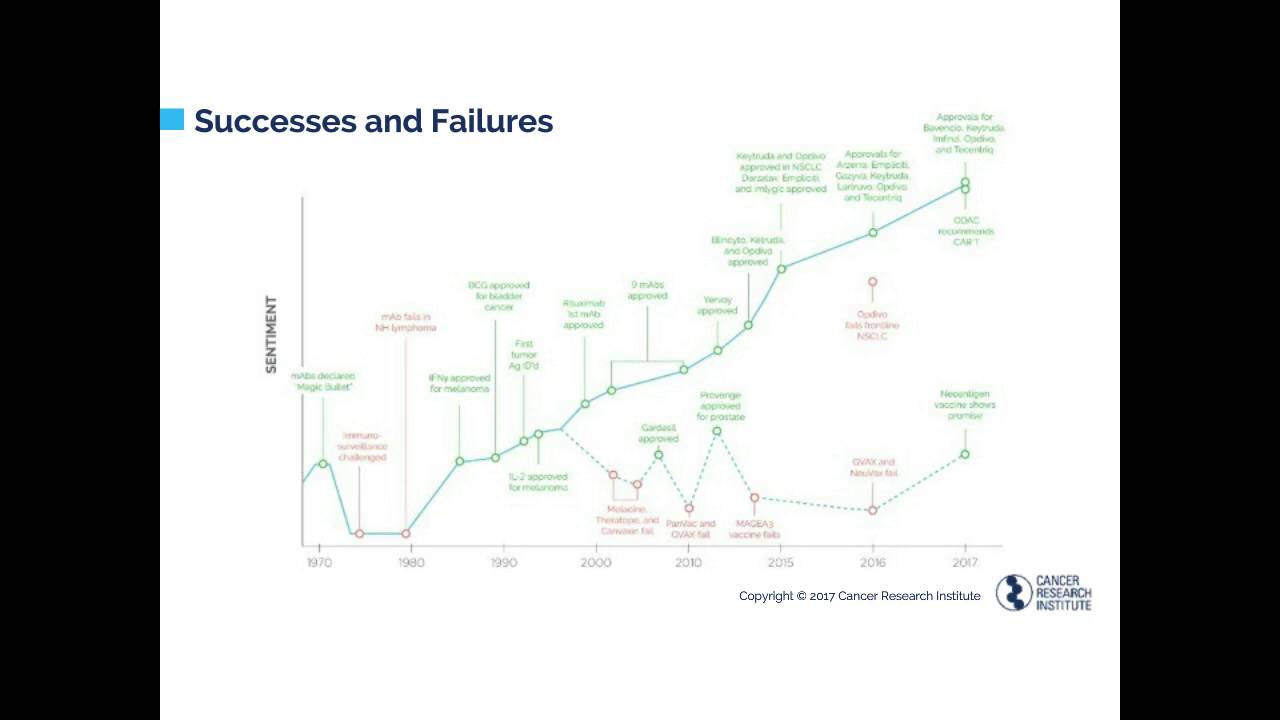 Watch this webinar on the advancements and performance of immunotherapy, presented by Jill O'Donnell-Tormey and Alex Y. Huang
Watch this webinar on the recent advances in immunotherapy with a focus on directing cells to address disease, presented by Leena Gandhi MD PhD