CAR-T Cell Therapy: Introduction and Overview
Transcript
Cancer is a disease that relies on immunosuppression and immunoevasion to manifest. T cells, as central players in cell-mediated adaptive immunity, are critical to cancer pathogenesis. Naïve CD3+ T cells can mature into either CD8+ cytotoxic T lymphocytes, which target and destroy tumor cells, or CD4+ T helper cells, which activate other immune cells such as CD8+ CTLs. CD8+ CTLs identify target cells for destruction based on surface marker expression.

Tumor cells can evade CTLs by preventing that receptor interaction. Scientists are attempting to circumvent tumor evasion by engineering special receptors targeting tumor-specific antigens. These chimeric antigen receptors (CARs) interact with receptors constitutively expressed by tumor cells but not healthy cells, marking them for CTL-mediated cell death. CAR-T cells represent a promising anti-cancer therapeutic approach. The wide application of CAR-T cells for research and therapeutic purposes requires a CAR-T cell production workflow which is reproducible, efficient, and yields high-quality cells.

The starting material for CAR-T cell production, whether for research or therapeutic purposes, is T cells. First, whole blood is extracted. Leukapheresis is then performed to separate the blood components and isolate the white blood cells. The white blood cells are incubated with specific labels, such as magnetic beads, that facilitate T-cell isolation. After isolation, the genes encoding the CAR are introduced.

This genetic material can be introduced into the cell via mRNA transfection or, more commonly, viral-vector transduction. The transduced T cell population is activated using antigens. Cell volume is a critical indicator of the activation state of the T cell. After CAR expression is confirmed, non-expressing cells are removed, and the newly generated CAR-T cells are expanded. During and after this process, cell viability and density are monitored.

Finally, after the desired number of T cells has been achieved, the cells are concentrated, aliquoted into appropriate-sized batches, and placed into storage. Again, cell viability and concentration are monitored during and after this stage.

To learn more about CAR-T cell production, please visit www.beckman.com/resources.
Related Videos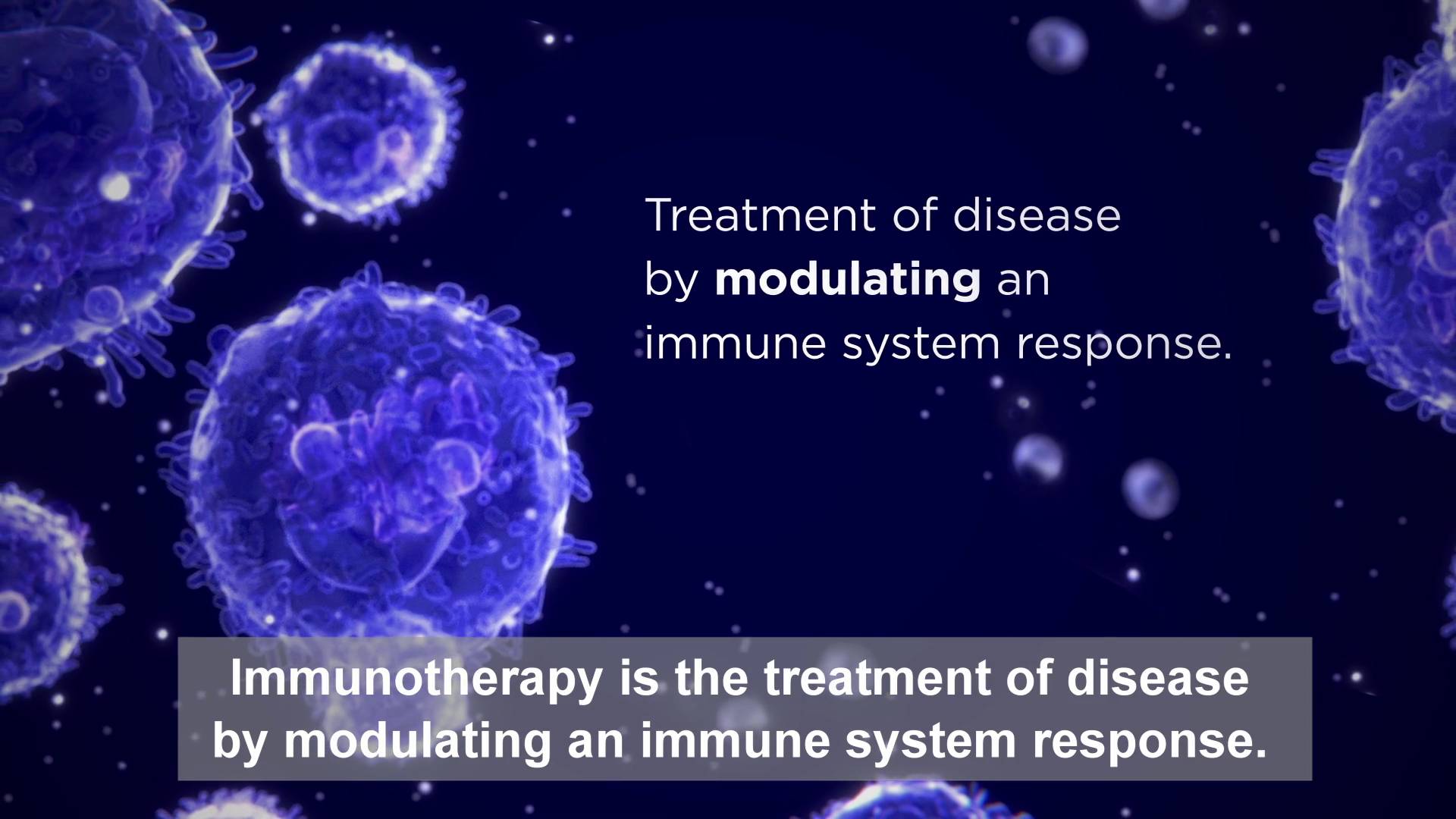 Discussion around the basics of immunotherapy and related agents and techniques that are commonly used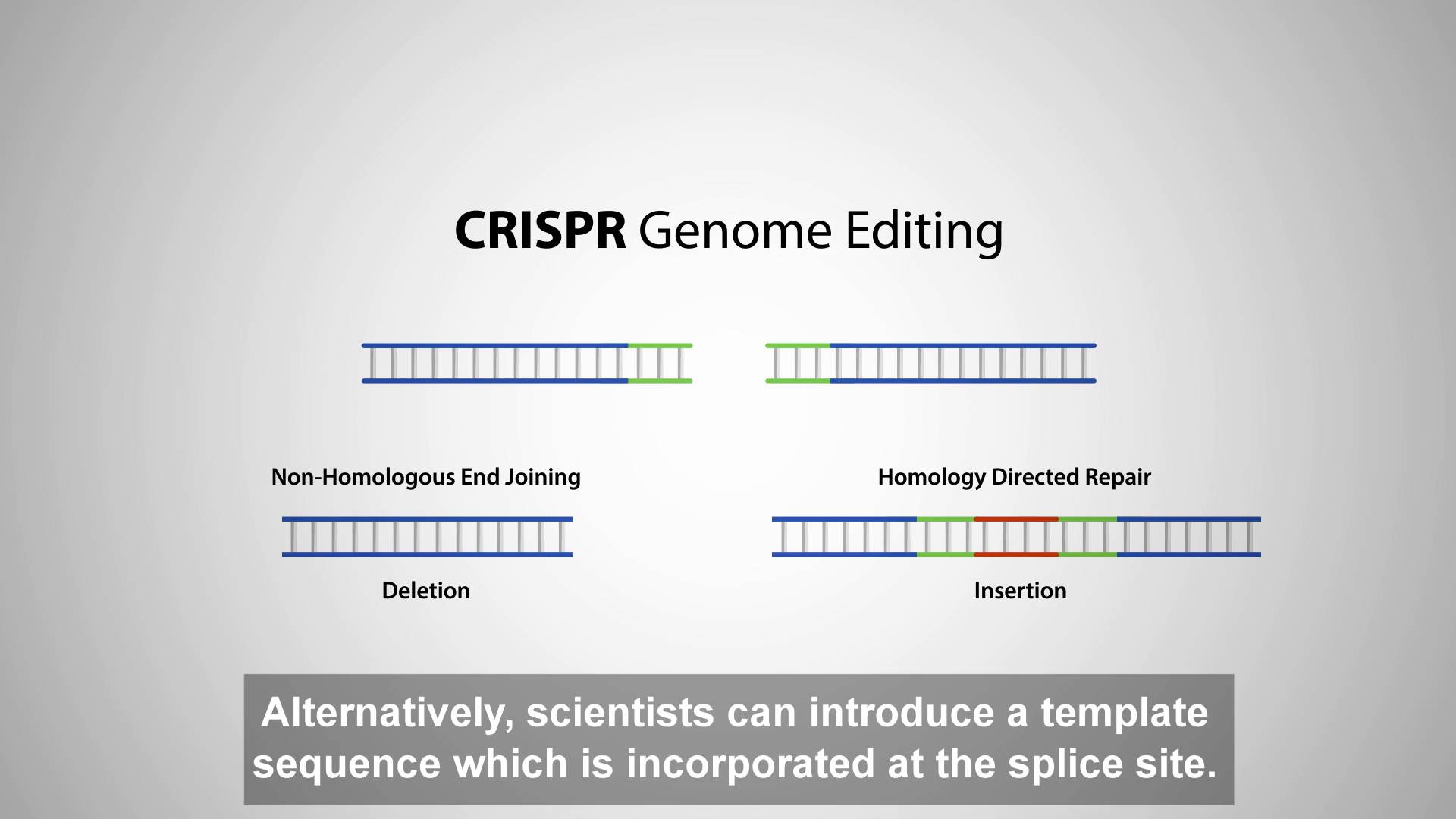 Featured video on the introduction to CRISPR for immunotherapy