DURA Innovations Technology and Advantages
Related Videos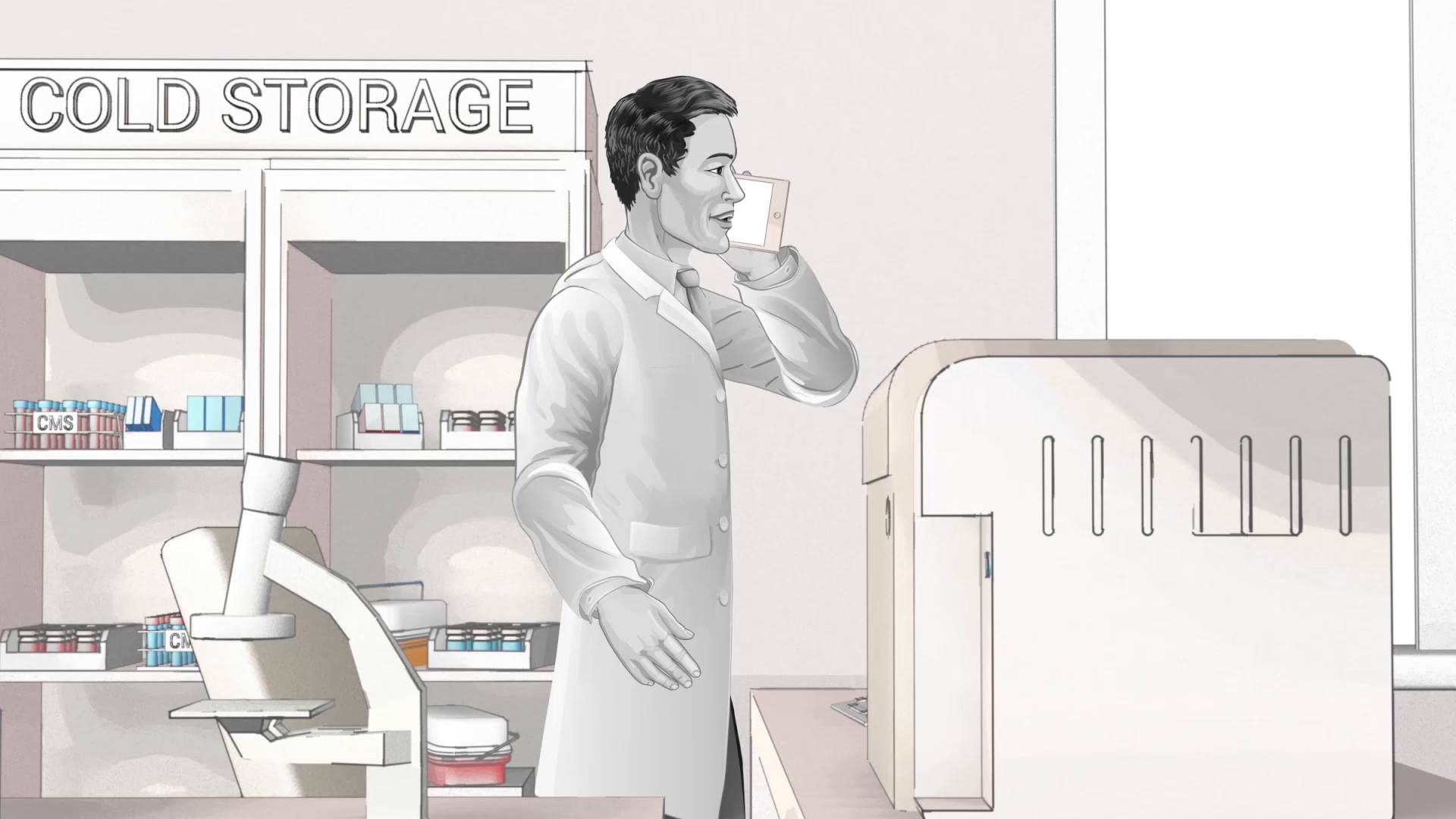 Mondays can be challenging. In a flow cytometry lab, a bad Monday can start with a backlog of samples to be tested and not enough time to do all the work. A complicated and error-prone workflow will keep you from doing your best work. Our dry reagent products powered by DURA Innovations, free up inventory management time so that you don't have to worry.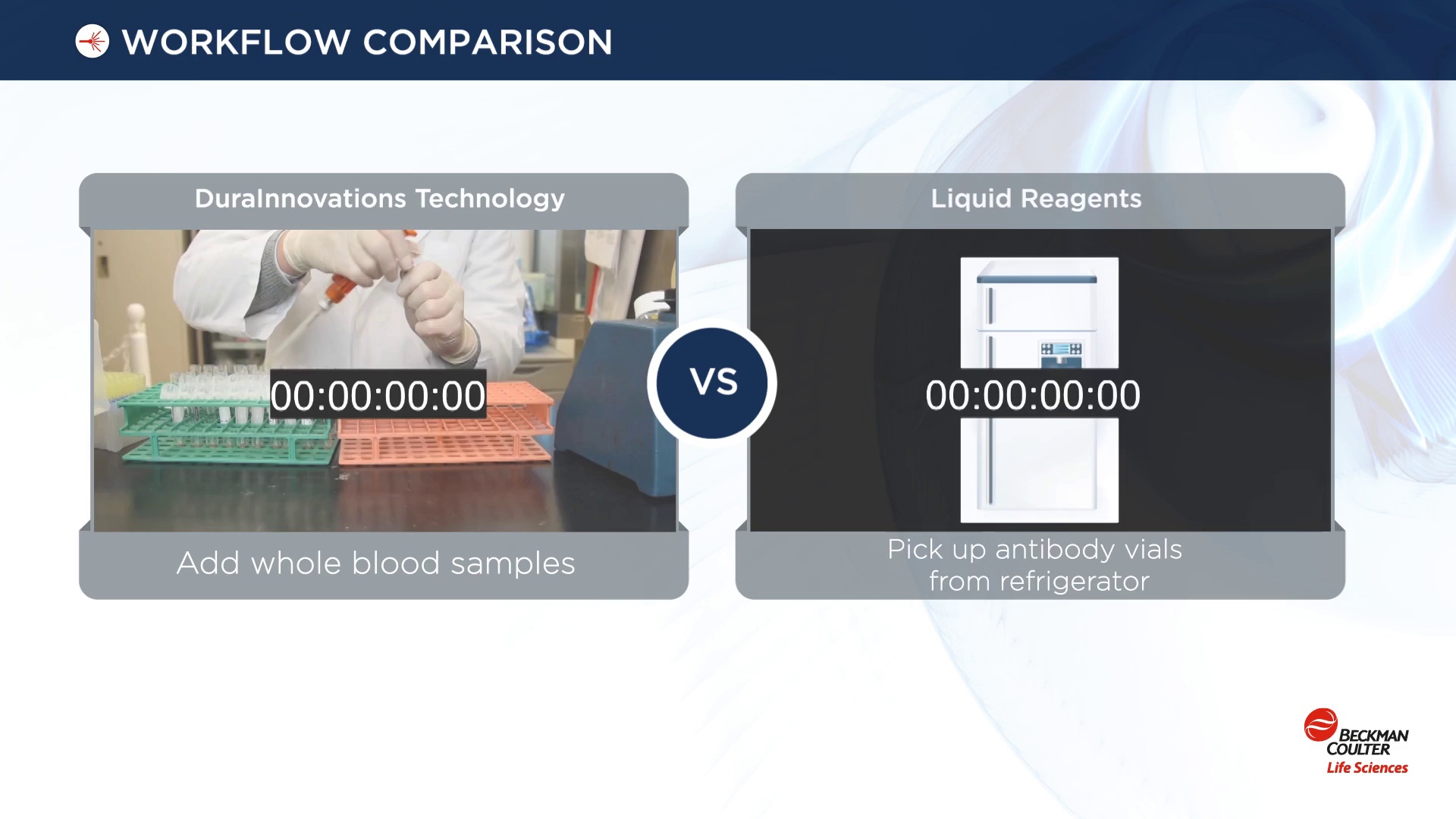 Discover a productive workflow which is streamlined and efficient in managing reagents - free your lab staff from reagent cocktail preparation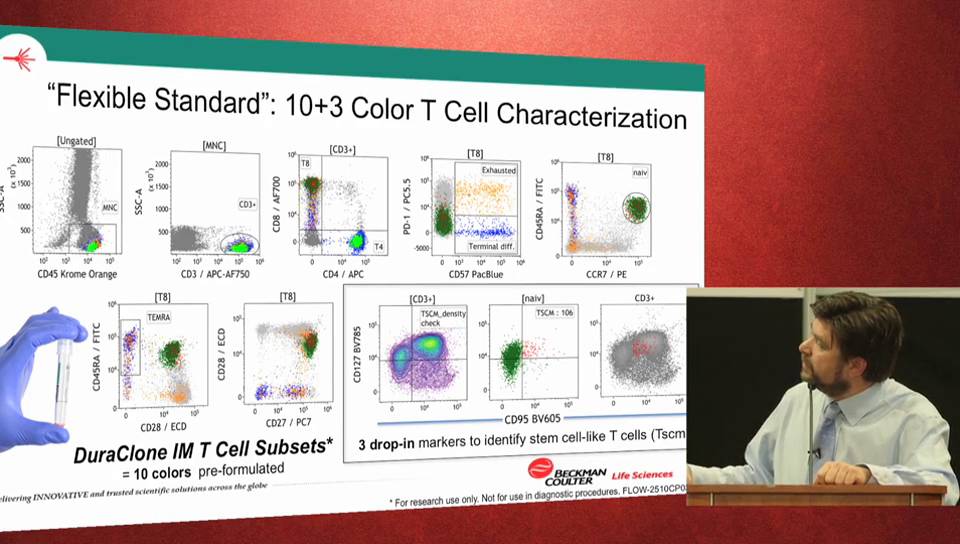 Learn about the use of DURAClone dry reagents for immune therapy research and the utility of this antibody panel formulation in immunophenotyping and functional workflows.