A Reliable Path to Cell Harvest
Optimize your cell harvest application by pairing a trusted Avanti® JXN Series Centrifuge with BioSafe* and sterile labware options.
Establish your cell harvesting step with an Avanti JXN Series Centrifuge
With an Avanti JXN Series High-Performance Centrifuge, you'll get simplified high-throughput sample processing and more control.
Make your lab more efficient with:
Remote monitoring and control flexibility with MobileFuge App

Advanced, easy-to-use data management

Intuitive interface with large displays that are visible across the lab

Ergonomic design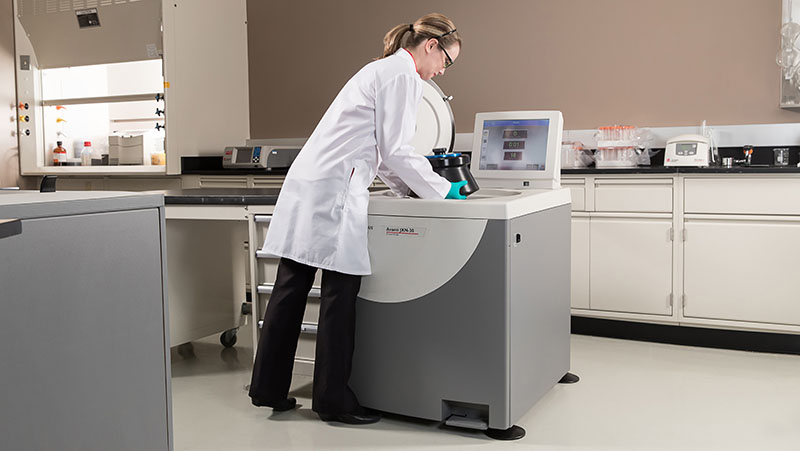 Built with GMP Needs at the Forefront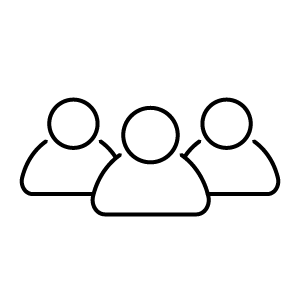 You're in Control
Track and control your centrifuge usage with up to 50 user-defined profiles with designated permissions. Know what's spinning and keep track of rotor usage, all housed on the instrument.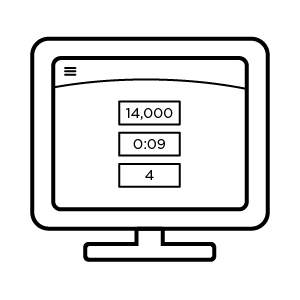 View runs in real time
The Windows10 interface makes it easy to manage your centrifuge run and user data. Realtime run graphing lets you plot speed and temp over time to track and record your progress.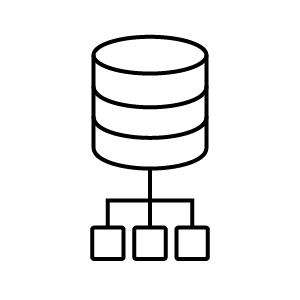 Convenient Storage Options
The Avanti JXN Series Centrifuges make storing your data easy. You can save directly onto the instrument itself, export to a network, load onto a USB or even send to your local printer.
Keep spinning with service you can rely on
Leave the maintenance to us with our expert service plans.
Let us help you get the training and maintenance plans you need to keep innovating with:
Start-up care to help get you started on your new instrument

Tailored post-warranty plans that fit your unique needs
Speed up your cell harvest application
With lab efficiency, safety and compliance top-of-mind, we've built the Avanti High-Performance Centrifuge to make your lab run better.
Contact us today to get more info