Try Before You Buy New Cytometry Reagents
Starting with the next generation of polymer dyes for your lab:
SuperNova Polymer Dyes
You don't pay to demo a new cytometer, so why should it be any different for reagents? That's the way it works today, but it doesn't have to be that way.
At Beckman Coulter Life Sciences we believe in making the reagent purchasing experience simpler for our customers, while enabling them to make the right choices for their labs.
Our Try-Before-You-Buy Service is a new way to discover our latest products with confidence — and to connect you to our team of flow cytometry experts, who can help you make the right decisions for your lab.
Don't delay. Sign up now. It's a stellar new way to try SuperNova Polymer Dyes!
Try-Before-You-Buy Service
Whether you're a new or existing customer, you can take advantage of this service simply by signing up for the option that works best for your lab.
Free Evaluation Sample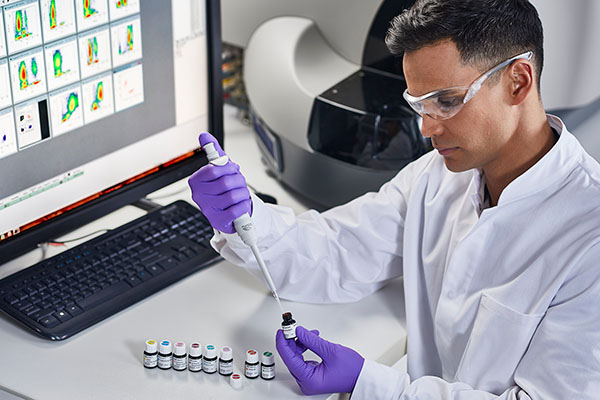 Simply request free samples** of SuperNova Dyes for evaluation.
Free Application Specialist Demonstration*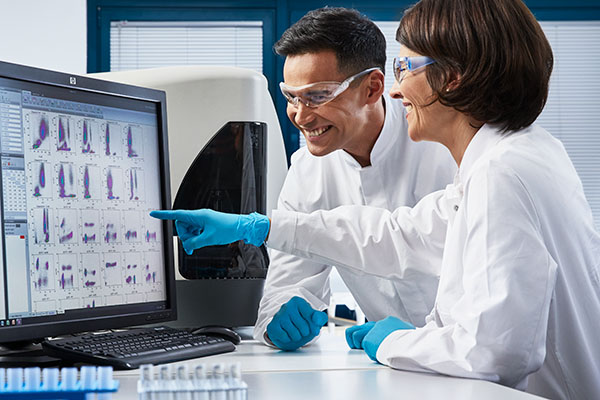 Get in-person* expert guidance with your local SuperNova Dyes Application Specialist.